Our software solutions are easily adapted for foreign customers. One example is the launch of self-service kiosks with our cloud software in the Just Haircut Belarusian network (Minsk) of hair salons.
The interface has been stylized using corporate colors, the latest interface has been implemented with a simple and fast choice for the entire range of services by the customers.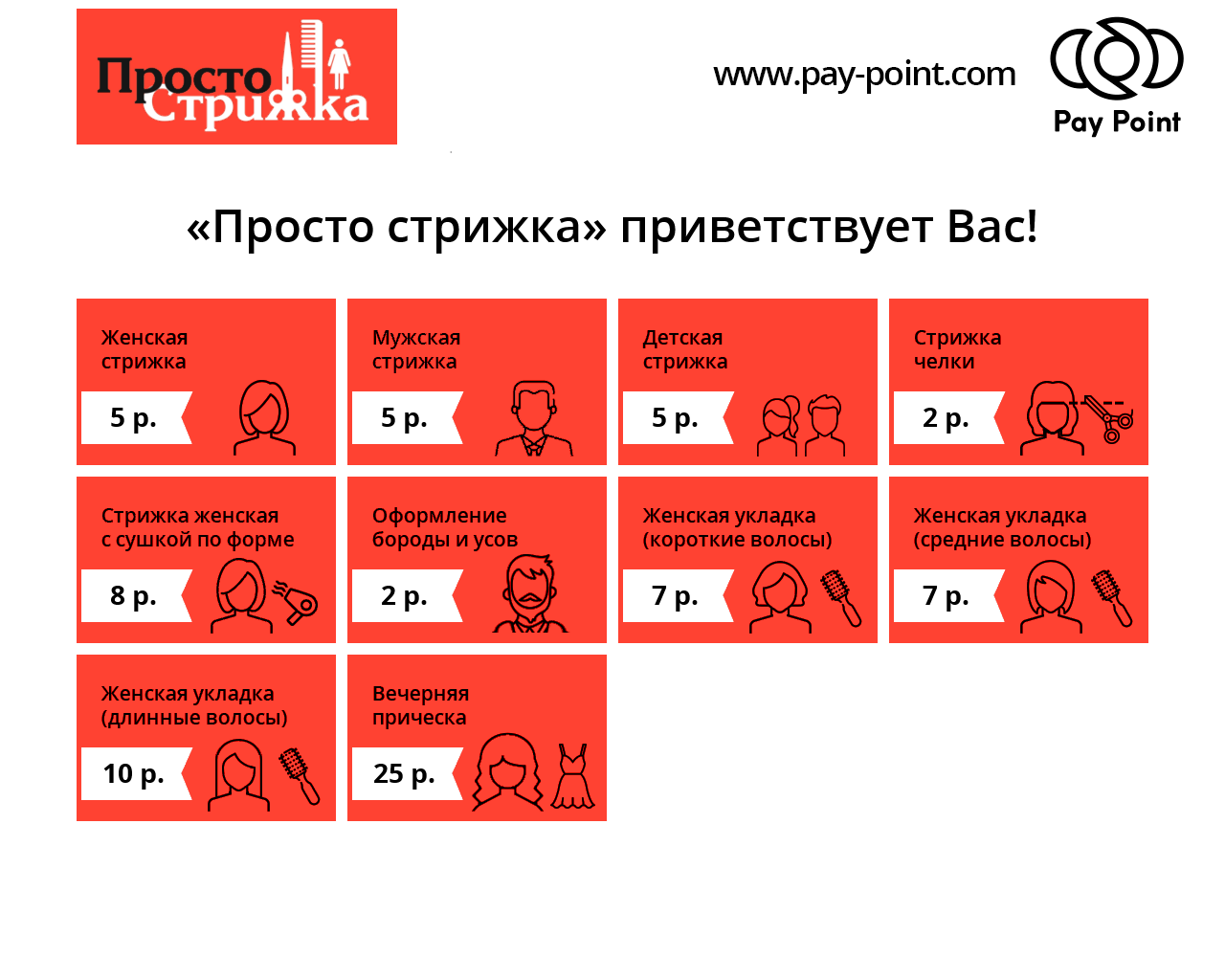 Additionally has been implemented the local currency acceptance, also integrated local acquiring – support payments by bank cards.
Soft-logic company has the widest experience in implementing own software solutions for receiving and processing payments in various countries of the world. At the moment we are working with customers from 22 countries, there are projects of foreign exchange kiosks for banking structures with a large number of currency pairs. Our solutions provide multi-currency and multi-language support. For our specialists there are no restrictions on the use of accumulated technologies and experience for the adaptation of kiosks software in hair and beauty salons in any country of the world.