The change in the economic situation leads to the strengthening of the positions of hairdressing and beauty salons in small and medium-sized areas, at the same time the mandatory requirement is to reduce the administrative component, reduce the final price of services through savings on business processes. The advantage is creating conditions for promotions, in order to attract regular customers. In this case, a promising step may be the purchase of a self-service terminal that allows to order and pay for any services presented in the place, keep a record of the masters' work timesheets and received profits.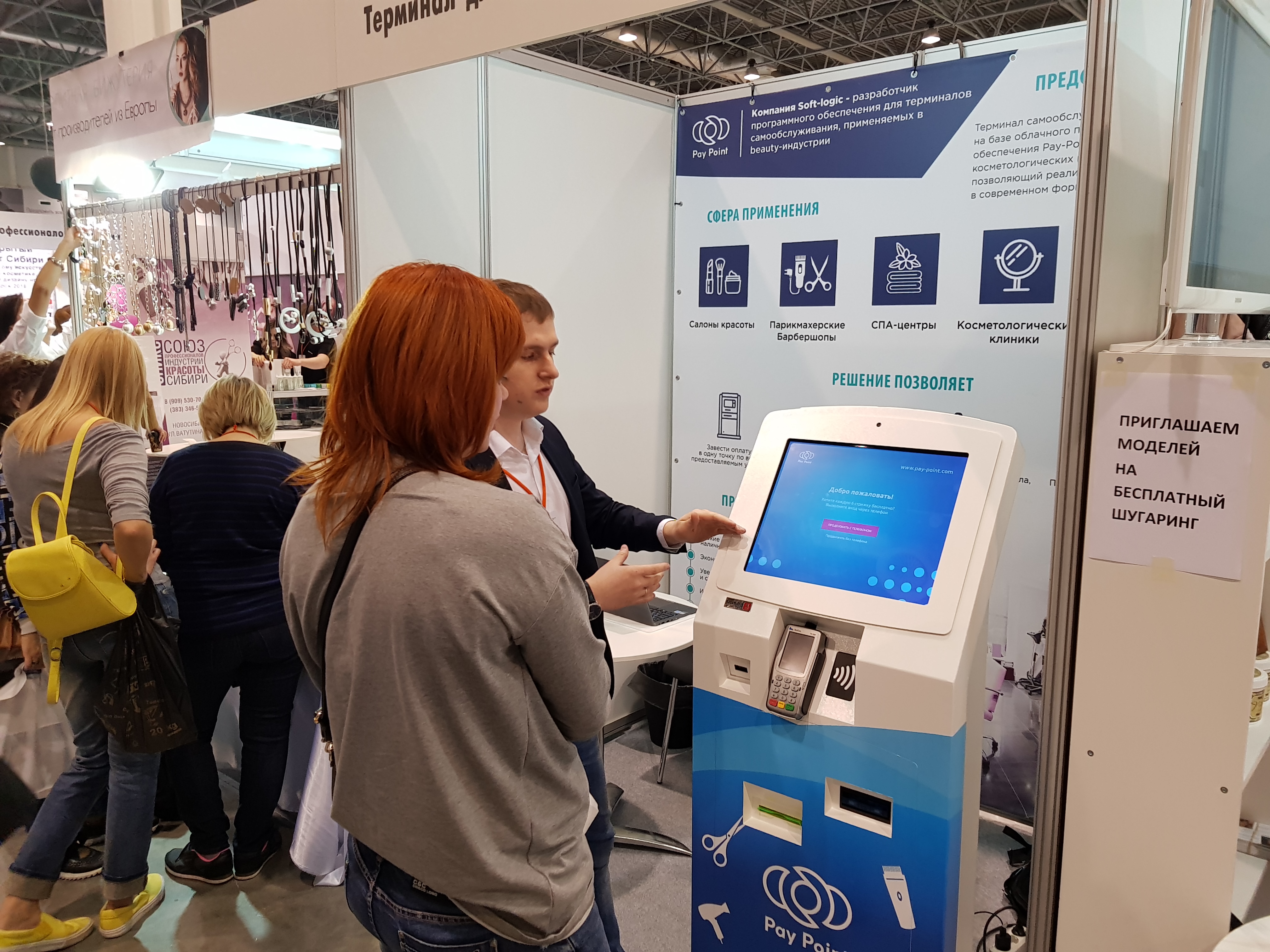 Soft-logic company announces the increase of customer base using self-service terminal for hairdressers/beauty salons based on Pay-Point cloud software, increase in demand for business automation in the beauty area, in order to reduce the final cost of services for customers.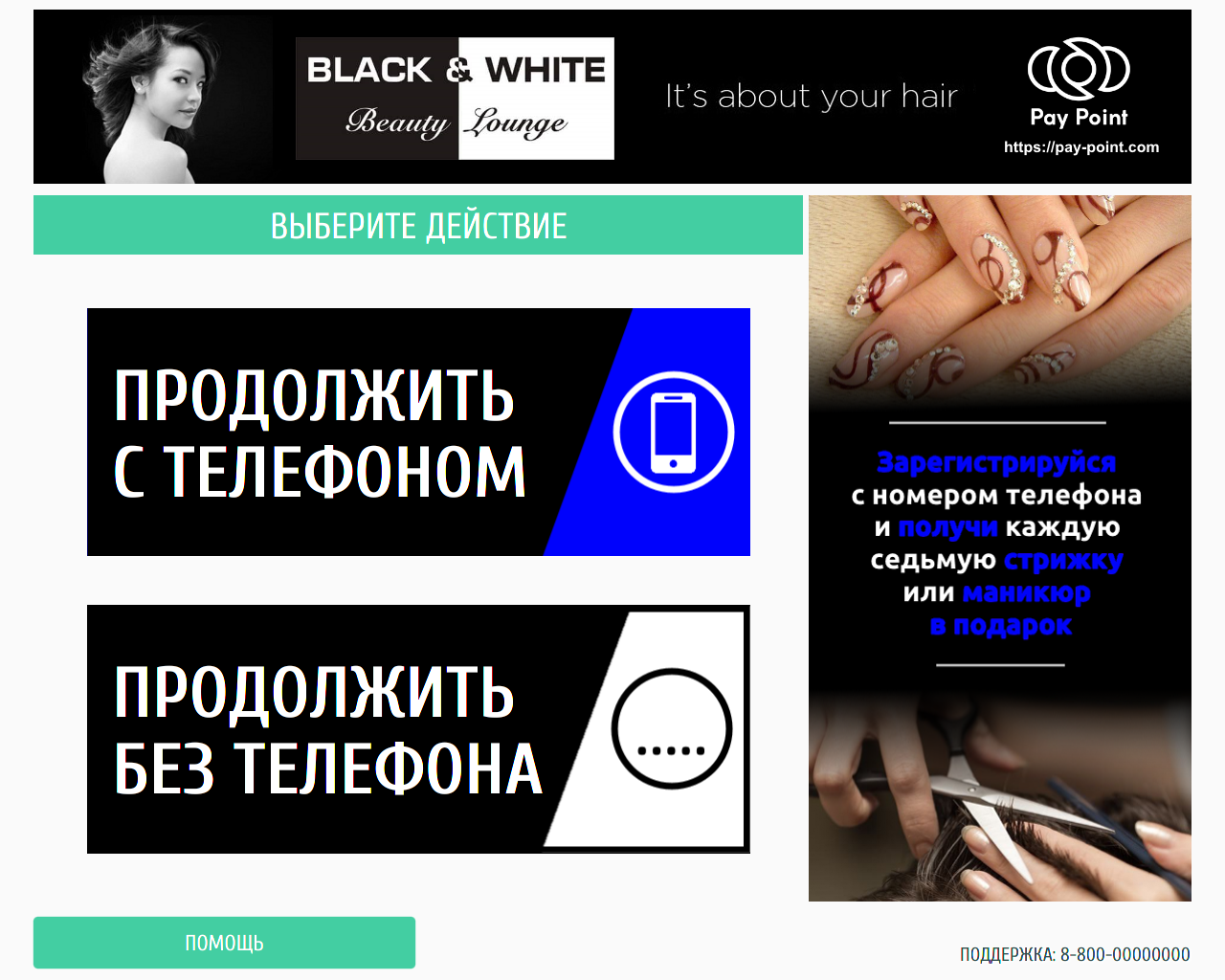 Features of the specialized solution:

— Issuing change in cash, transfer of change to mobile phone (refill)

— Reception of cards, contactless payment

— Payments basket – allows customer to quickly order and pay for a package of services, which is very important for hairdressers with enhanced functionality and beauty salons

— Loyalty programs – functional of "smart" calculation of the 7th haircut/manicure for obtaining periodic free services, activation of promotional codes, effectively attract new and retain/entrench regular customers for owner of the solution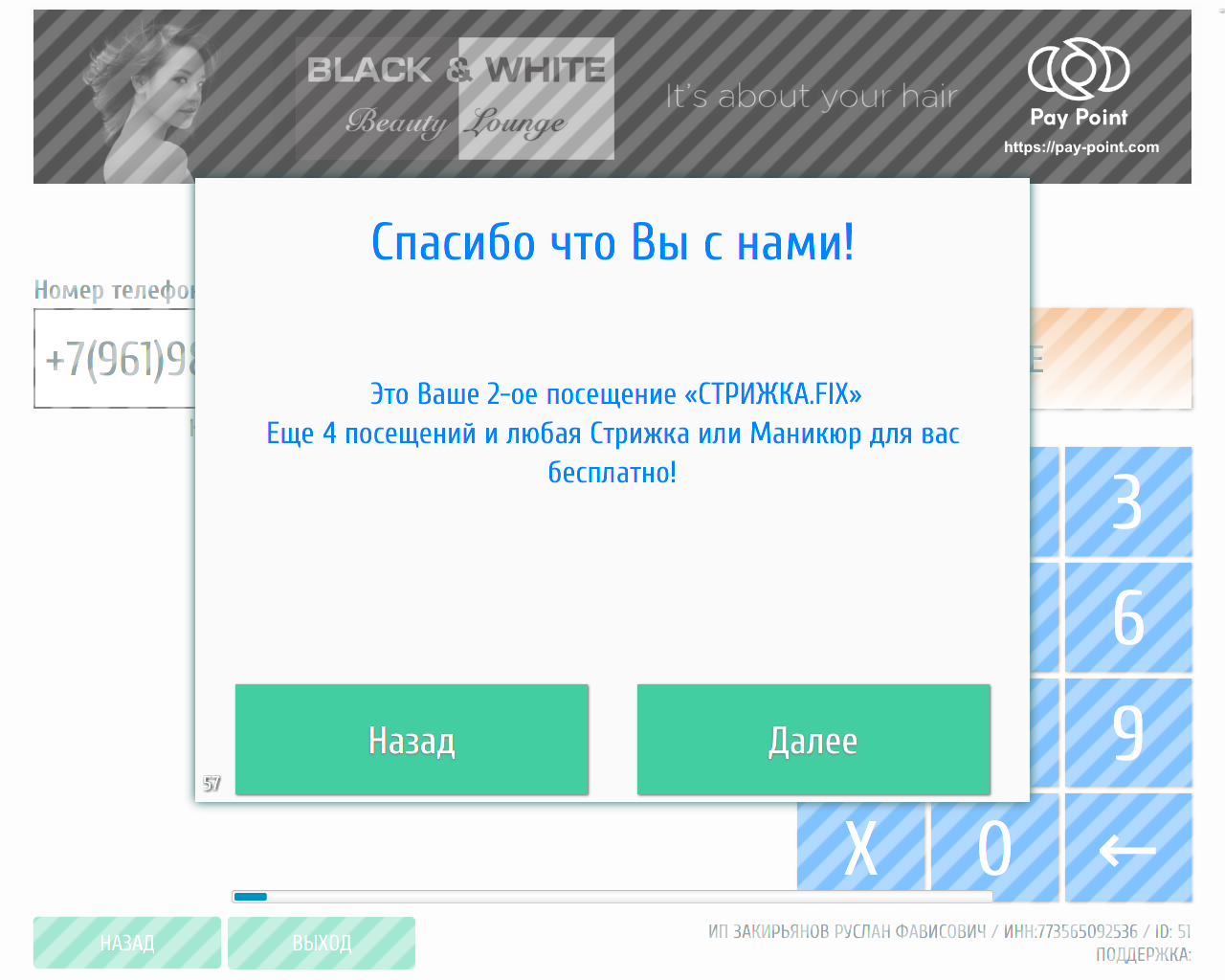 — Bind each client to a specific master and further detailed statistics on masters in reports that are available for viewing in the back office

— The ability to quickly change prices, a list of services, certain interface elements and terminal software functionality in accordance with the requirements of the place

— Availability of reporting "earnings of masters", allows to keep a record of the number of customers and piece wage payment for each master, based on their choice by customers when making an order through the terminal

For most existing and potential customers, installing a self-service terminal is the first step and a new experience in implementing automated solutions in their own business. Soft-logic specialists are ready to provide a full range of consultations on equipment, to assist in the independent selection of the terminal or acquiring it from the partners of the company.

Our specialists provide full technical support and support for the operation of Pay-Point cloud software, as well as assist how to properly service the terminal, what regular steps to perform for its high-quality functioning in 24/7 mode. Due to this approach, the terminal becomes a simple modern tool for the customer that effectively solves automation tasks, that do not require special technical and software knowledge.

22 and 23 May Soft-logic Company demonstrated the possibilities of this solution for hairdressers/beauty salons on the basis of Pay-Point cloud software at Sibbeauty 2018 – exhibition of cosmetics, instruments and equipment for beauty salons. This product – self-service terminal, was first presented at such type of event, attracted attention from management and owners of the beauty business by its availability and specialized functionality.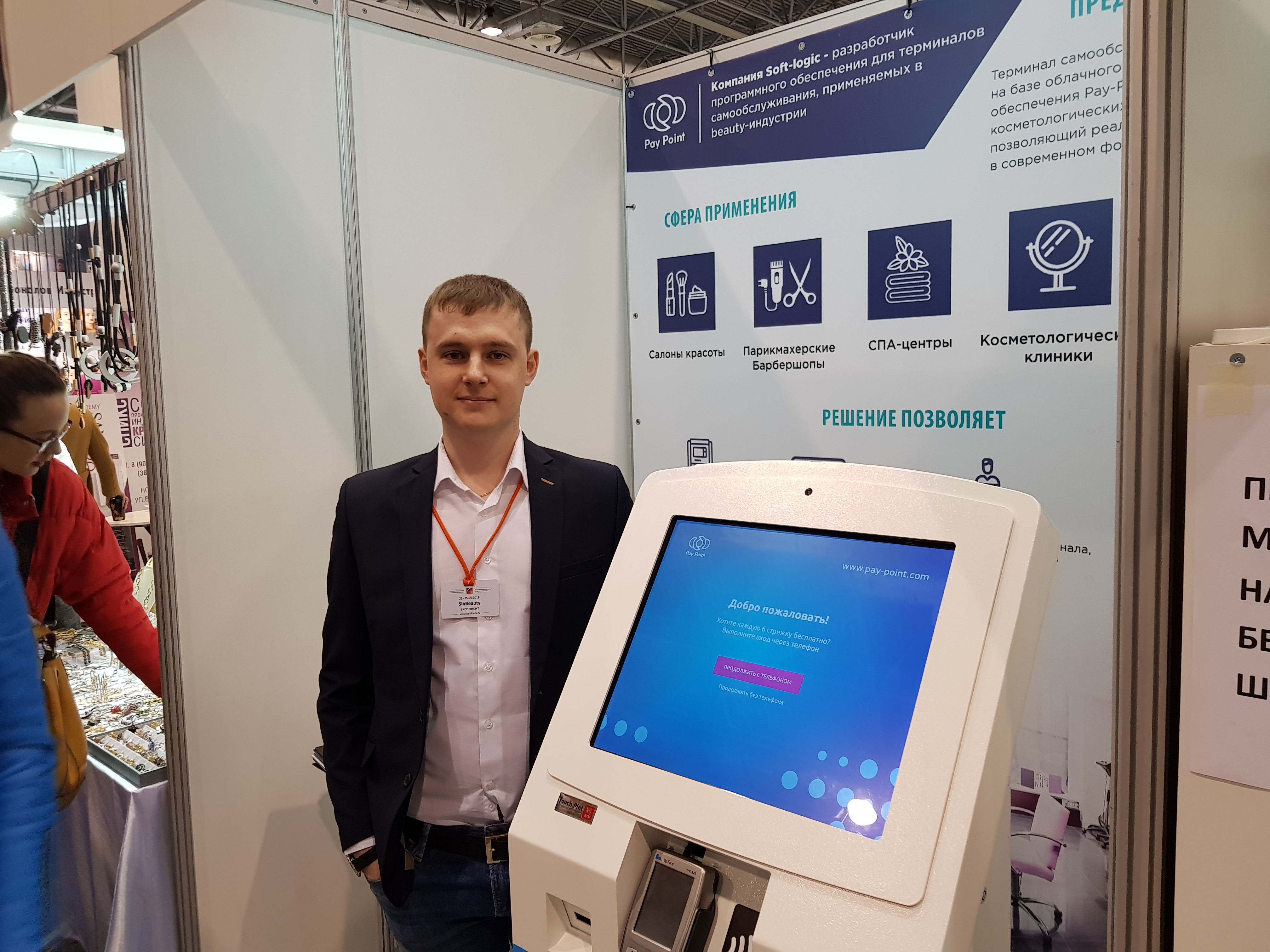 «Our product is conditionally divided into two segments – the first, with a small set of services, perfectly suited for express hairdressing and economy-class business with low prices, the second segment is for full-fledged beauty salons offering a variety of procedures, package offers», – said Vitaliy Kostetsky, head of the implementation department.

«We are pleased that the beauty sector, in particular, small and medium-sized business - beauty salons, hairdressers, SPA-salons, express interest, see the advantages and are ready to invest in terminals and electronic cashiers. The terminal is efficient, easy to operate, it pays off fairly quickly. Our specialists are always ready to answer any questions, provide information on profitability of implementation, advantages, technical features, assess the need for specialized software development for a particular customer», – said Alexander Vorobyev, CEO of Soft-logic.
Payments basket interface example.

Express hair salon interface example.