August 10, 2018 Soft-logic company turned 10-year anniversary. Over this long period, we have established partnerships with more than 70 customers around the world, implemented and supported payment systems of national and state level, which use different methods of payment acceptance, individual technical features and functionality.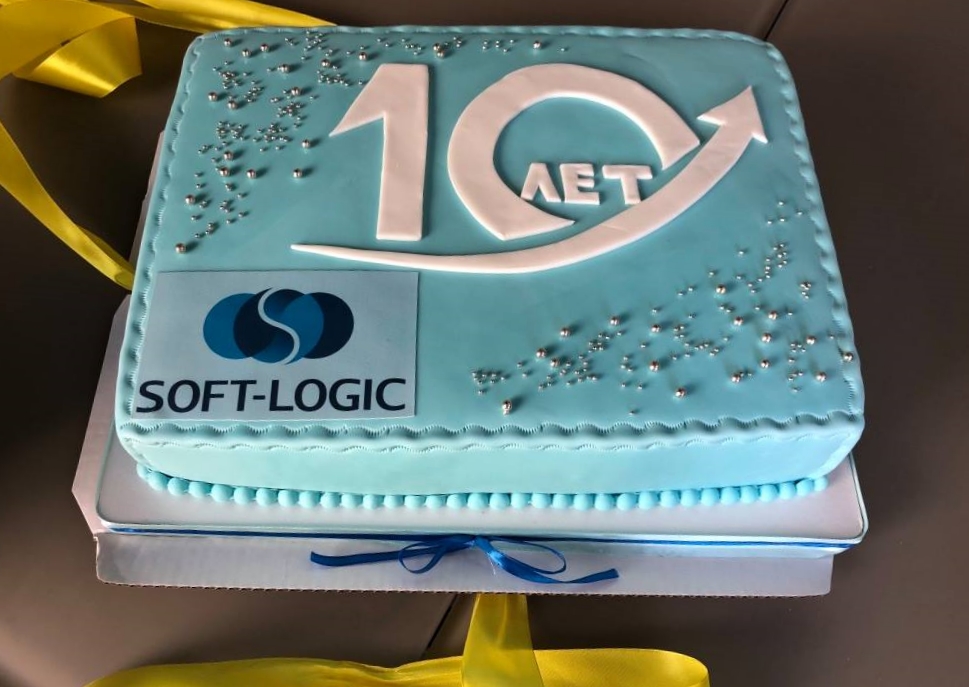 Due to the possibility of providing processing in the cloud format, with a monthly subscription, we actively integrate electronic cashiers to accept payments for customer's services in a wide variety of areas, as well as self-service cashiers and self-checkout for small and medium-sized businesses.
During these years we developed and actively provide our own software products:

— Pay-logic processing center


— SmartKeeper e-wallet system


— Pay-logic clearing center (utilities sector)


— Fiscal server


— Soft-logic OFD


— Pay-Point cloud processing


— Crypto cloud processing
In an effort to increase the availability of our software for both large customers and small businesses, we quickly adapt our solutions to a changing market and we are always ready to consider the suggestions of existing and potential customers for creating a ready-made solution based on our developments, as well as customization and all necessary improvements.
We want to express our gratitude to our partners and customers for the active support and choice of our company!