The integration of cashless payment systems by passenger transportation companies in some cases does not lead to a mass refusal of passengers to pay in cash. This circumstance is connected with regional specifics - impossibility of implementing a unified system on all routes, and with the terms of providing non-cash payment, which is not always favourable for passengers. In this field of activity – in the passenger transportation market, there is an increasing demand not for refusing to work with cash, but for an alternative way to automate cash handling, using electronic cashiers for automated deposit of the all cash, which was received at every ride by conductors.
Soft-logic company offers solution for companies providing passenger transportation services and considering options for automating operations with cash. Self-service kiosk/electronic cashier based on Pay-Point software can be used to automatically deposit cash after traveled route, work shift of conductors.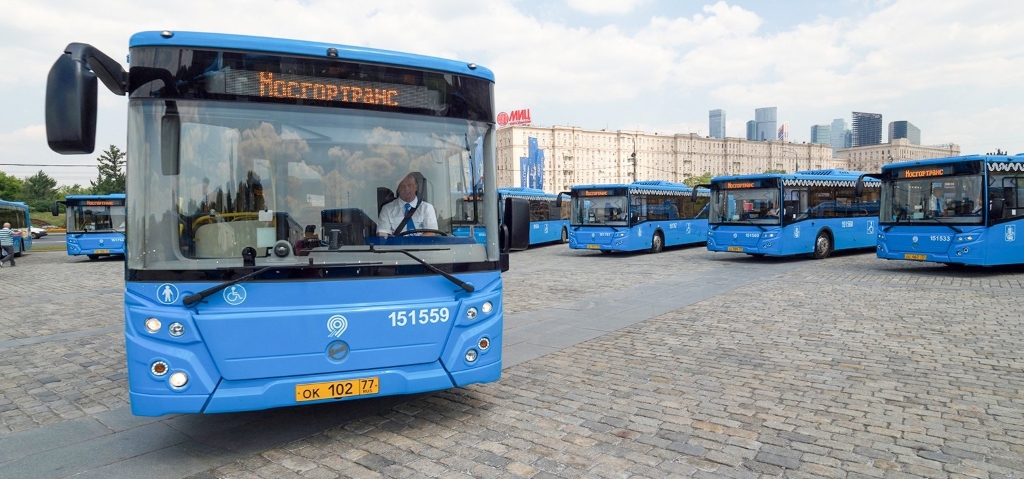 The software allows to identify an employee by ID, RFID card, QR code on the badge, keep records of the passed shifts, working hours. Completing the route, the employee deposit all the cash in the terminal, the system takes into account the entire cash, dispense a paper document at the end of the operation. It is possible to dispense a change (coins, bills with a small denomination), including the organization of a closed cycle of accepting and dispensing bills and coins, with recycling functionality.
Due to the support of a large number of peripheral equipment, it is possible to integrate with various variants of bill acceptors and coin acceptors, for accounting and counting notes and coins of various denominations.
The terminal provides simplification and automation of the process of cash collection, full accounting and reporting of deposited and collected funds. Mandatory requirement of our solution is the online monitoring of all components in the back office, the fullness of cash boxes and coin boxes.
It is possible to integrate with the external information system of the transportation company for uploading all the necessary information about the work of the personnel, accounting of cash flows.
There is a possibility of dispensing wages to conductors through the self-service terminal according to the results of monthly shifts, amount of deposited cash into the terminal.
Soft-logic company is ready to integrate any equipment at the customer's request to ensure the operation of the complex, as well as to perform scaling and functional modifications, including independently customization by the customer. Due to partner support, the company can provide a turnkey solution – terminal and software.
Our software solutions are very flexible and suitable for automating the acceptance of payments and financial activities in various business areas. We are ready to discuss the terms of cooperation with passenger transportation companies, as well as provide all the necessary information about the ready solution, working of front and back office, financial investments and perspectives for automation of passenger transportation companies using self-service kiosks.