The widespread increase in the turnover of cryptocurrencies and their use among the population leads to an even greater expansion and strengthening of the currency exchange market in this sphere. One of the most reliable and safe ways of buying and selling cryptocurrency for cash is self-service terminals.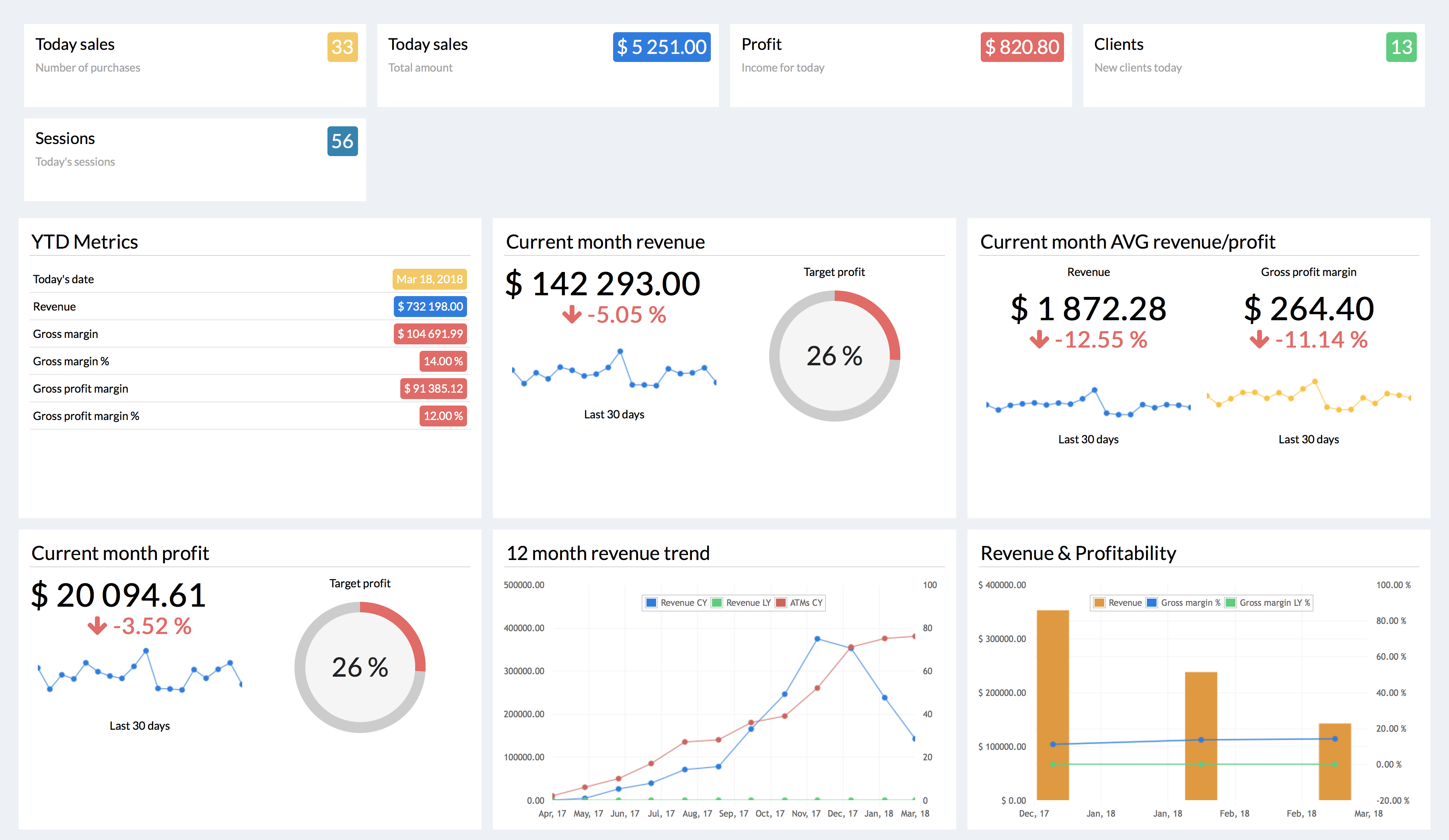 Soft-logic company informs about the release of software update for the purchasing/selling of cryptocurrencies – the improvements have affected not only the expansion of the software functionality, but also a change in the visual perception of the interface, increasing intuitive user guidance, in accordance with the wishes of users:

— Completely redesigned and changed the software scenario for self-service terminals, which made it more modern and interactive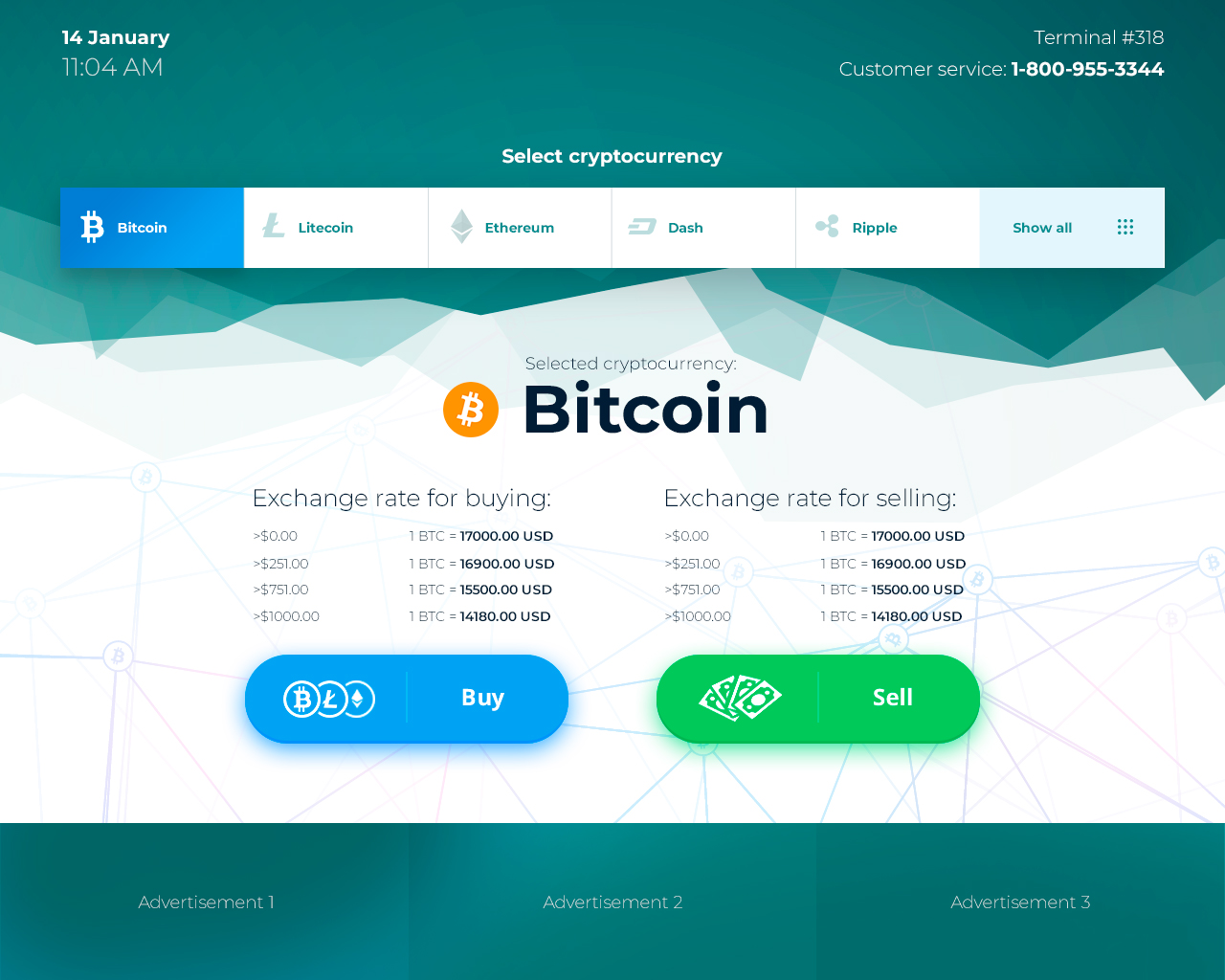 — The scenario of purchase/sale of the cryptocurrency has been rethought and changed, that will allow to increase usability for the end user of the terminal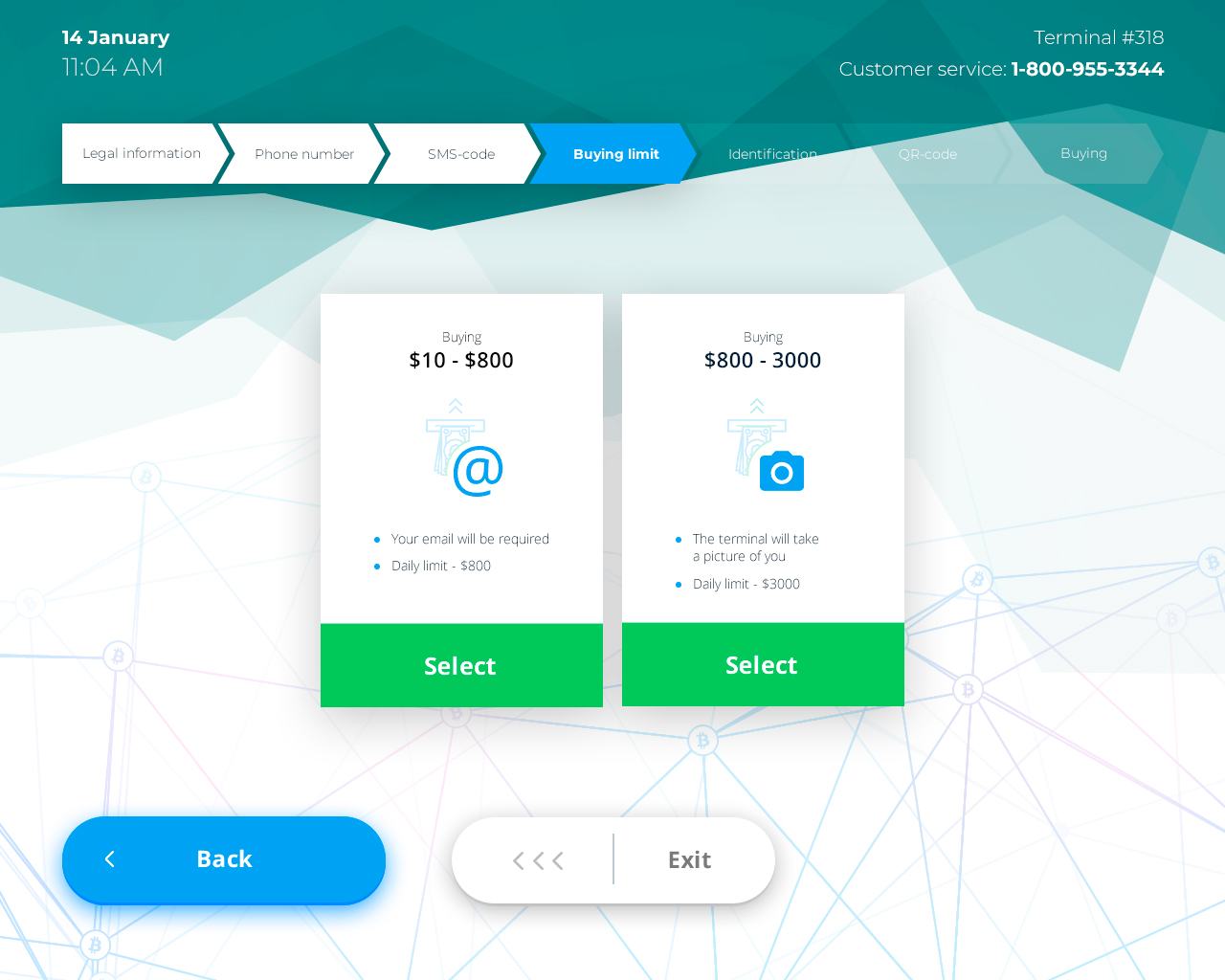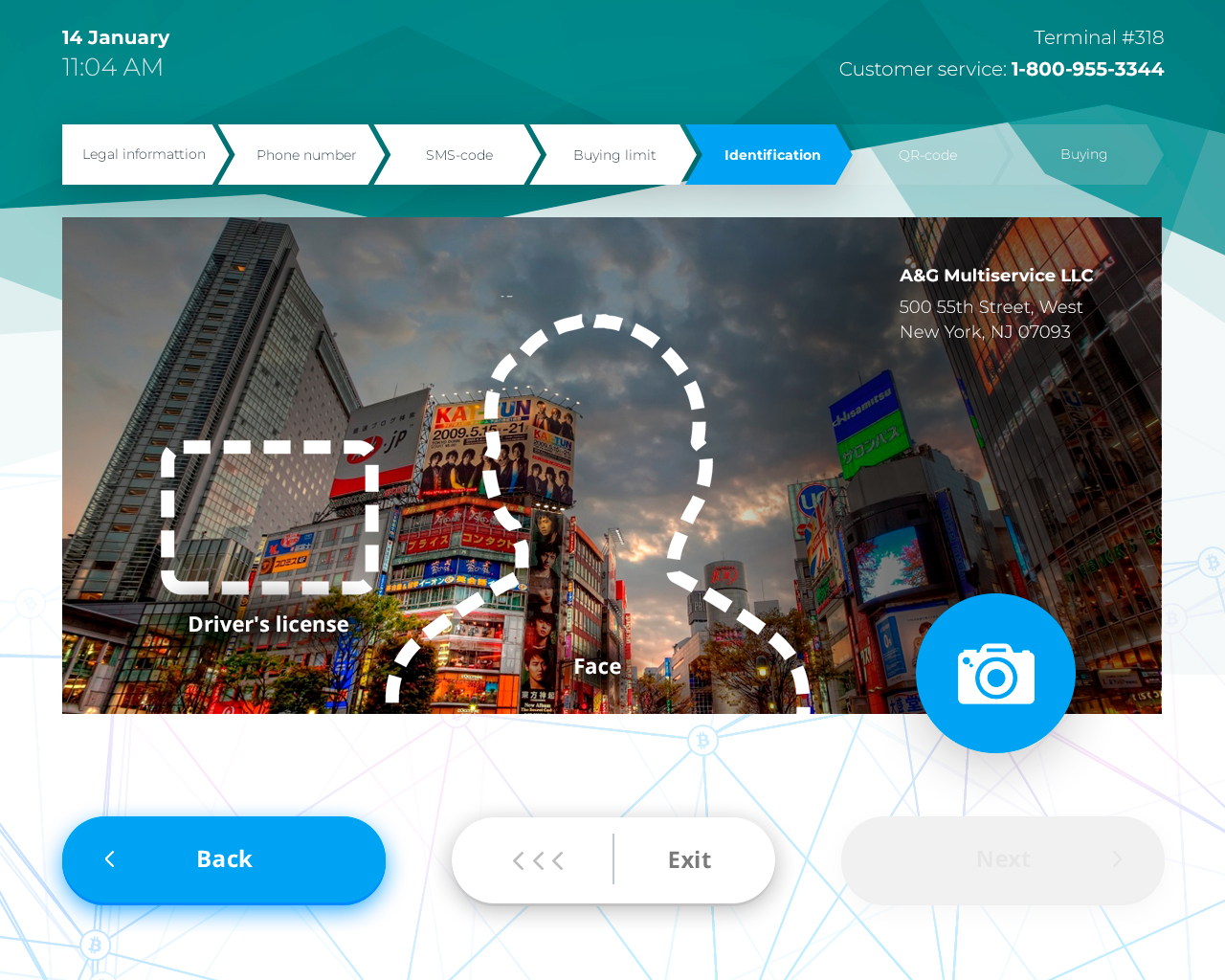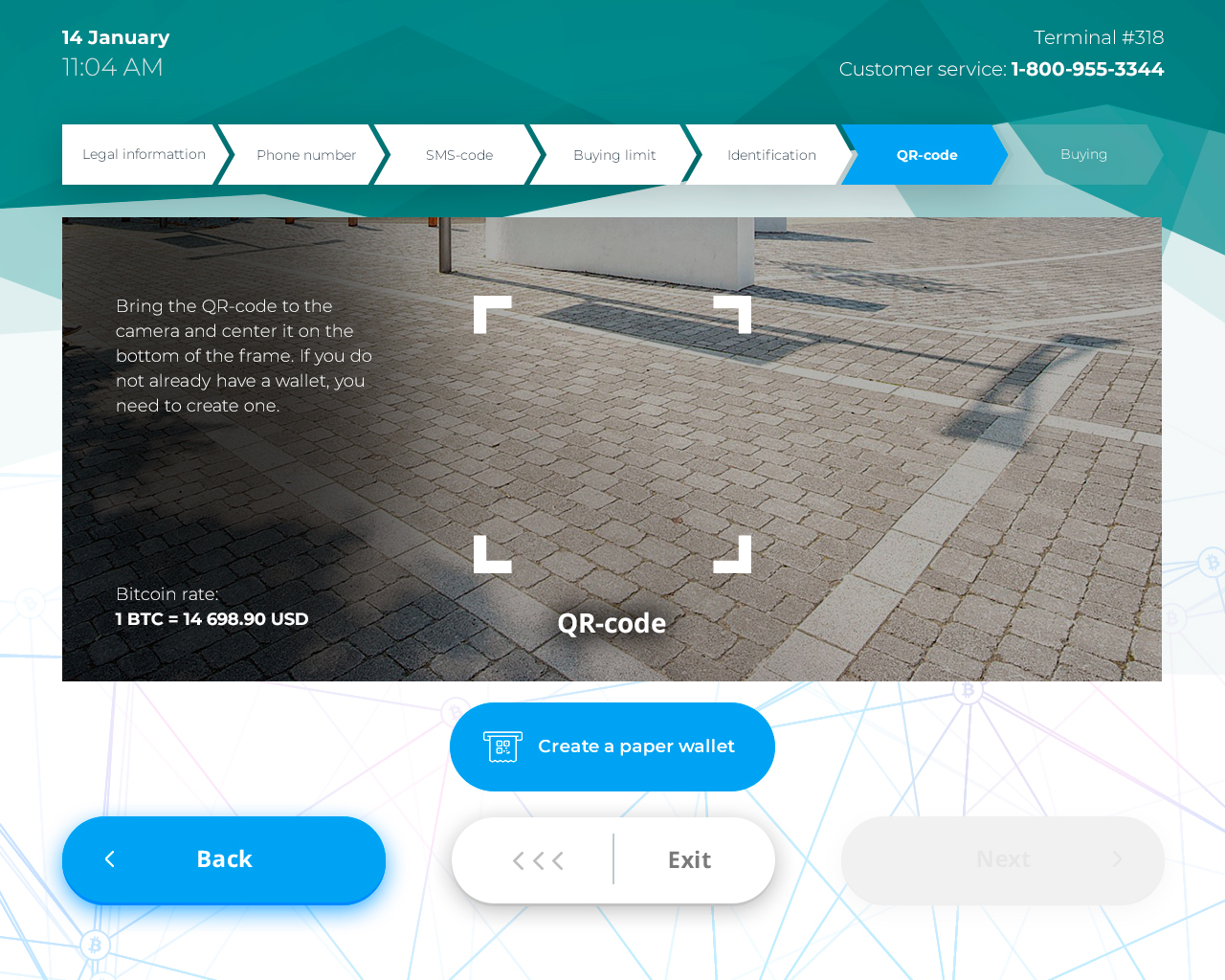 — Simplified the process of adding new cryptocurrency for the owners of the terminal network, added cryptocurrencies such as Ethereum, Bitcoin Cash, Dash, Litecoin, Ripple, etc.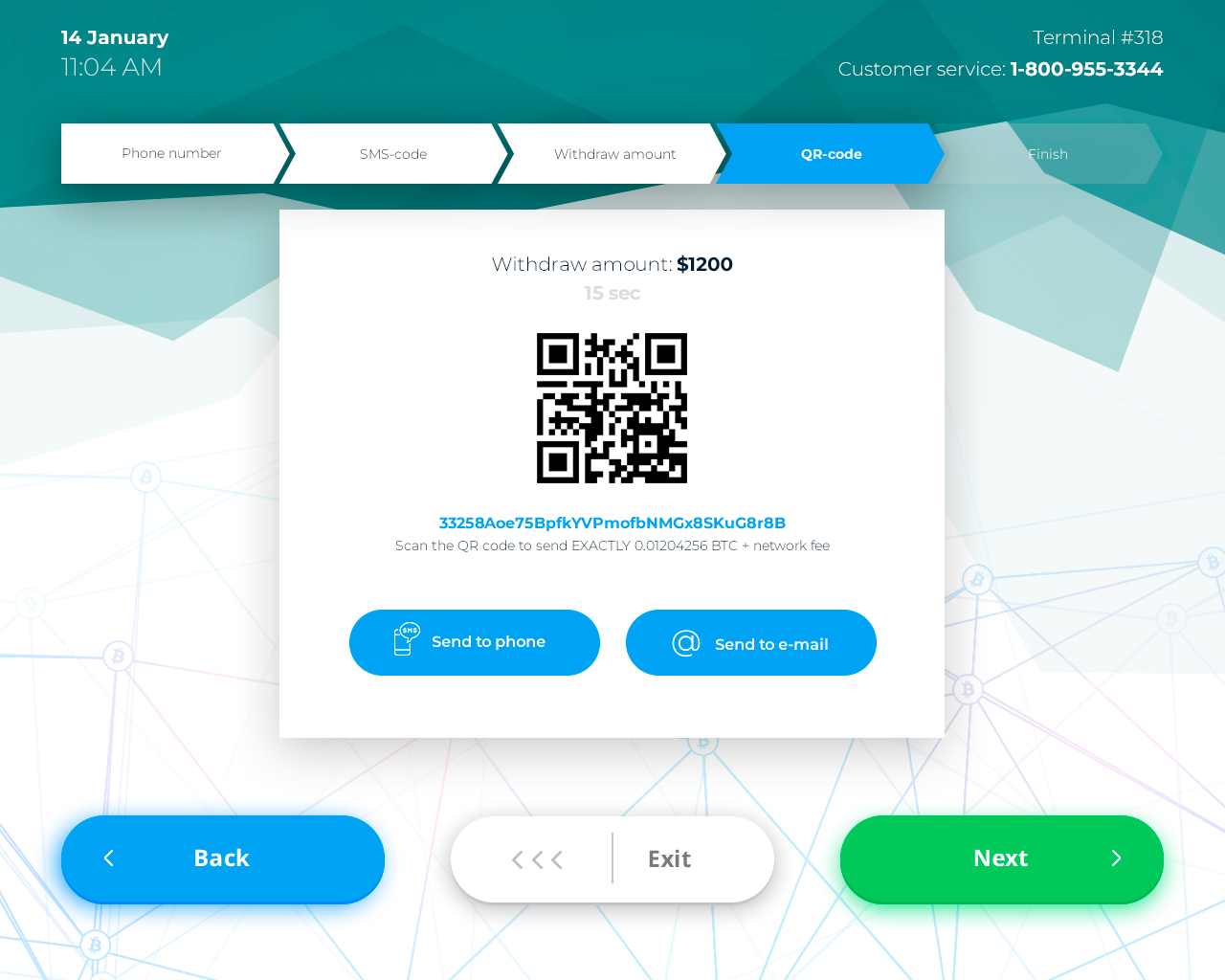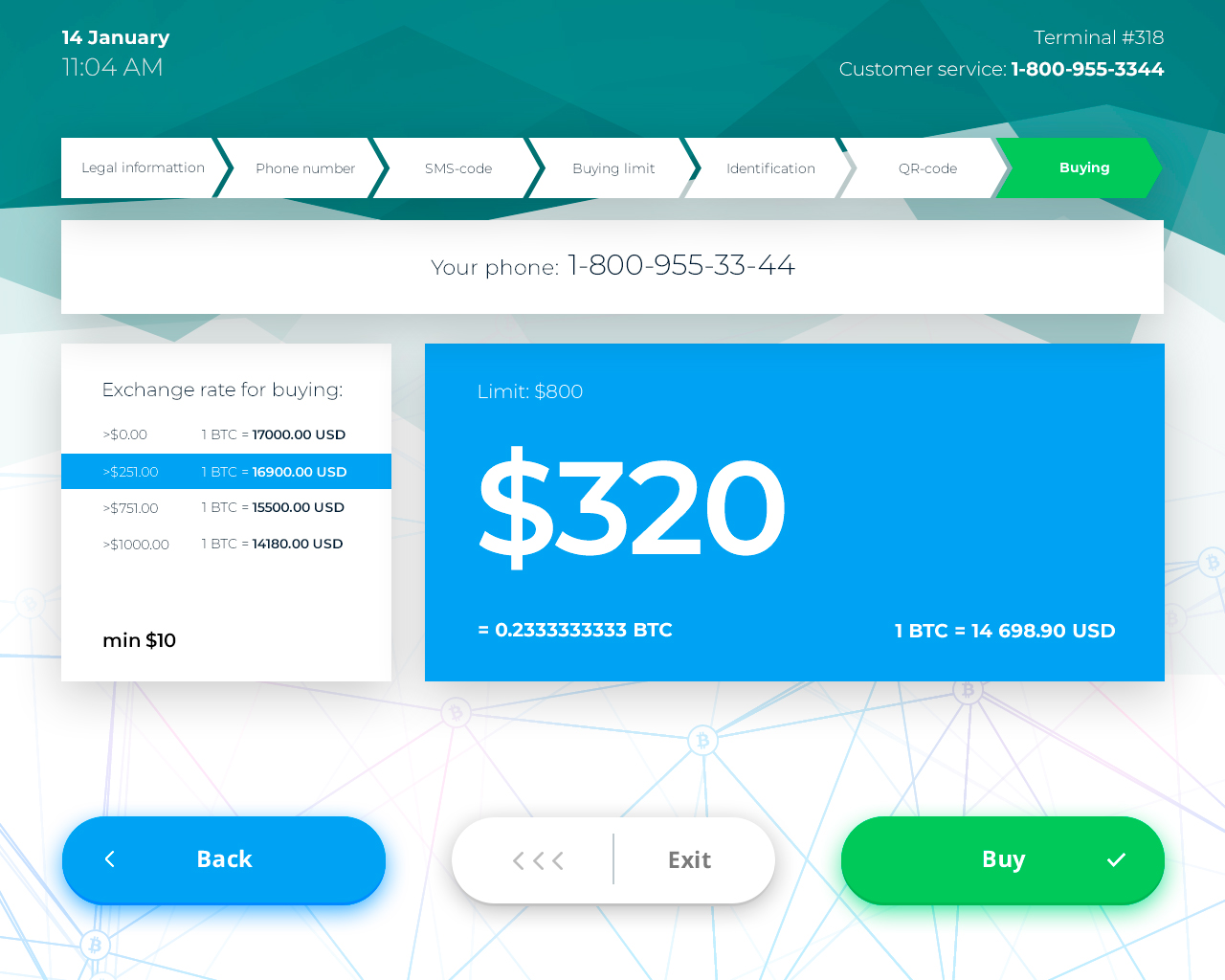 — The main screen of the terminal software has been redesigned, that allows the user to quickly obtain information about cryptocurrency exchange rate

— The concept of building a terminal menu on the server side has been redesigned, that will allow using a single menu for all agents and countries and simplify the process of adding new cryptocurrencies

At the moment, a new interface and software updates for terminals is being implemented in the network of cryptomats of Soft-logic strategic partner in the USA - Covault Inc.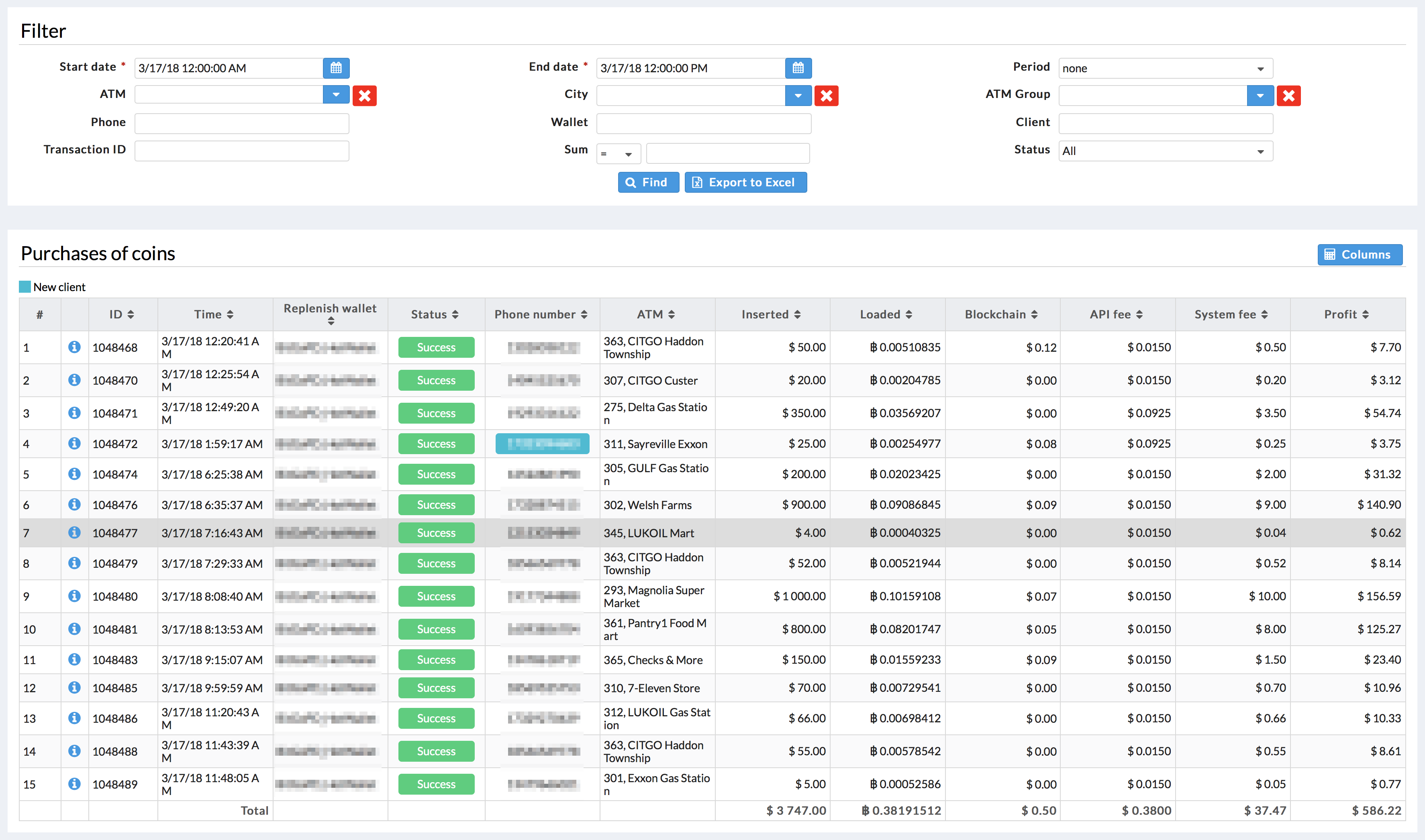 We are also ready to bring to your attention the results of our work and our technological features in the field of purchase and sale of cryptocurrency using self-service terminals at the International Blockchain Forum #DECENTER CRYPTOEVENT 2018, which will be held on March 27 and 28 in Moscow, Expocentre.

We will be happy to personally demonstrate ready-made solution, as well as answer on all follow-up questions.

«Soft-logic company invites partners and potential customers to purchase and sell solutions for cryptocurrencies, blockchain technologies, crypto-exchanges and wallet systems. The company's specialists have high competence in the development of highly loaded, scalable solutions in these areas. In addition, we are always ready to adapt the unique solutions available for development at specific requirements depending on the region or country» - said Vladimir Ekshibarov, head of Soft-logic.