We inform about release of a new version of the company presentation. We collected data on specialization, competencies, main development sectors. Told more about the achievements (70+ projects in 22 countries), the number of employees (35 specialists), the timeline (11 years) with the main events since the company was founded.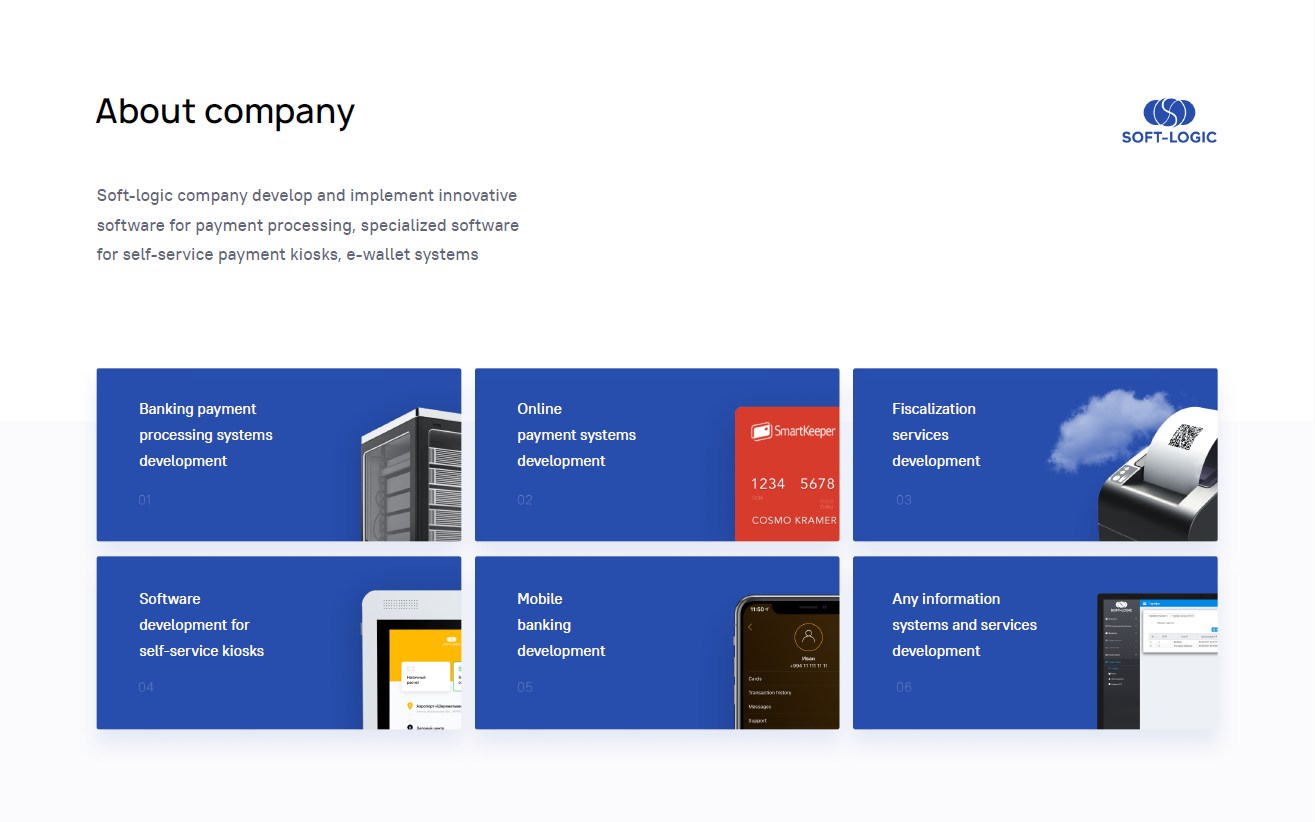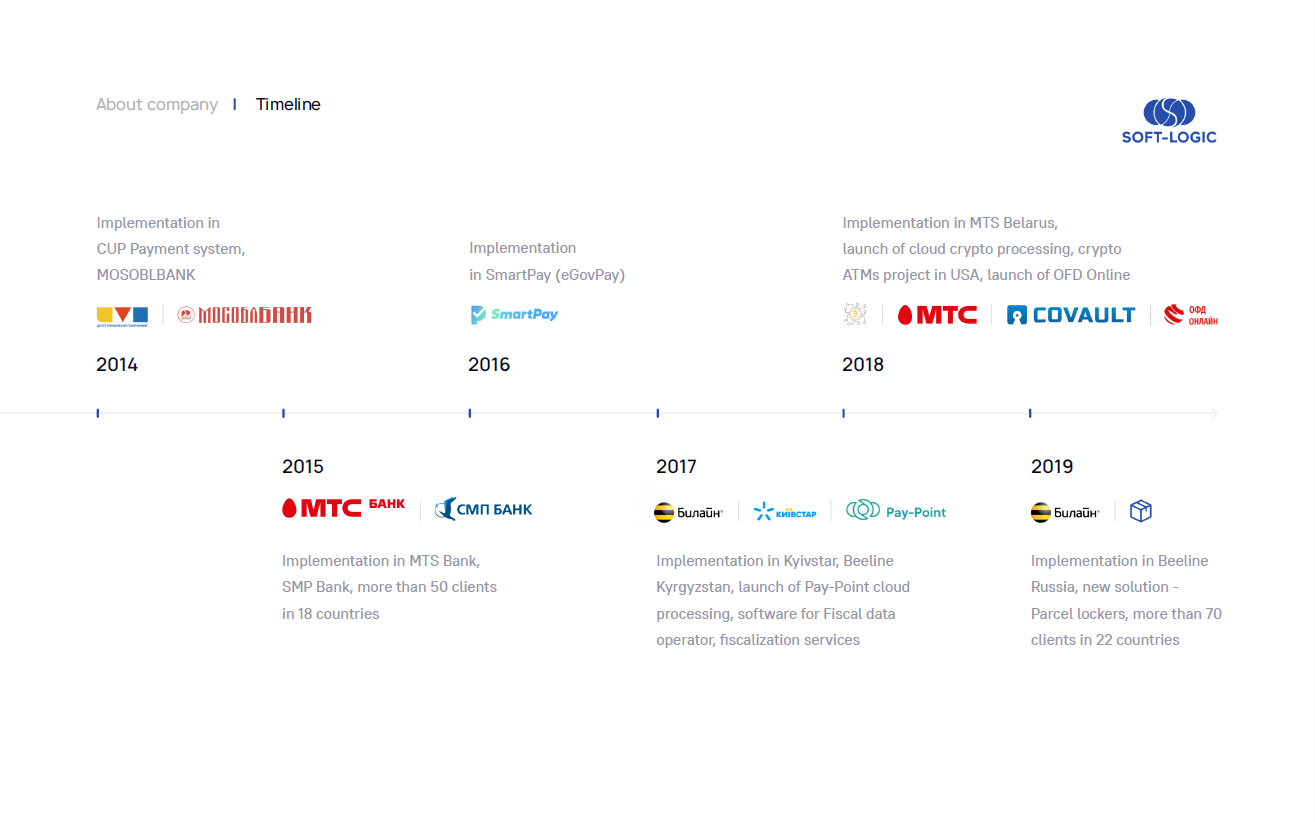 The key section is detailed information about the technology stack.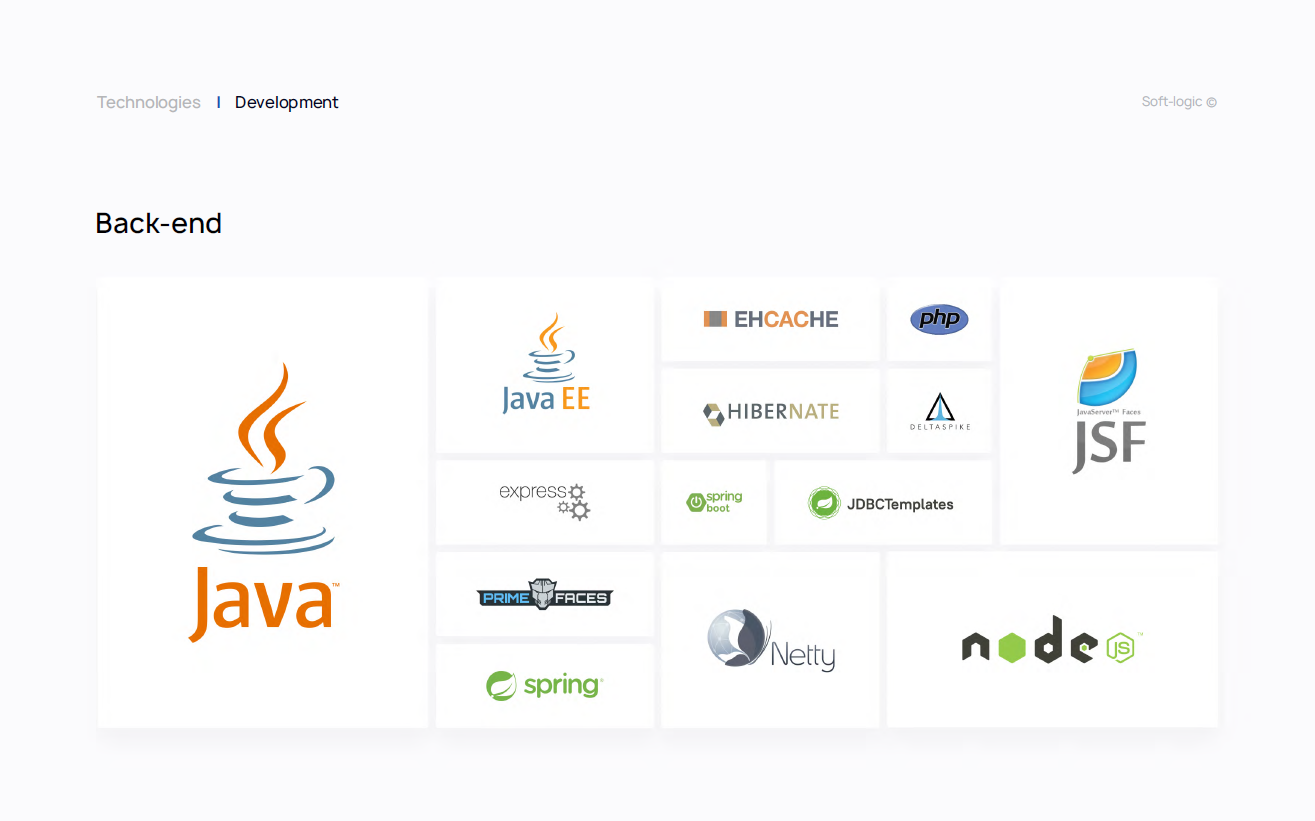 We collected basic data on the main software products, cases and our largest customers reviews.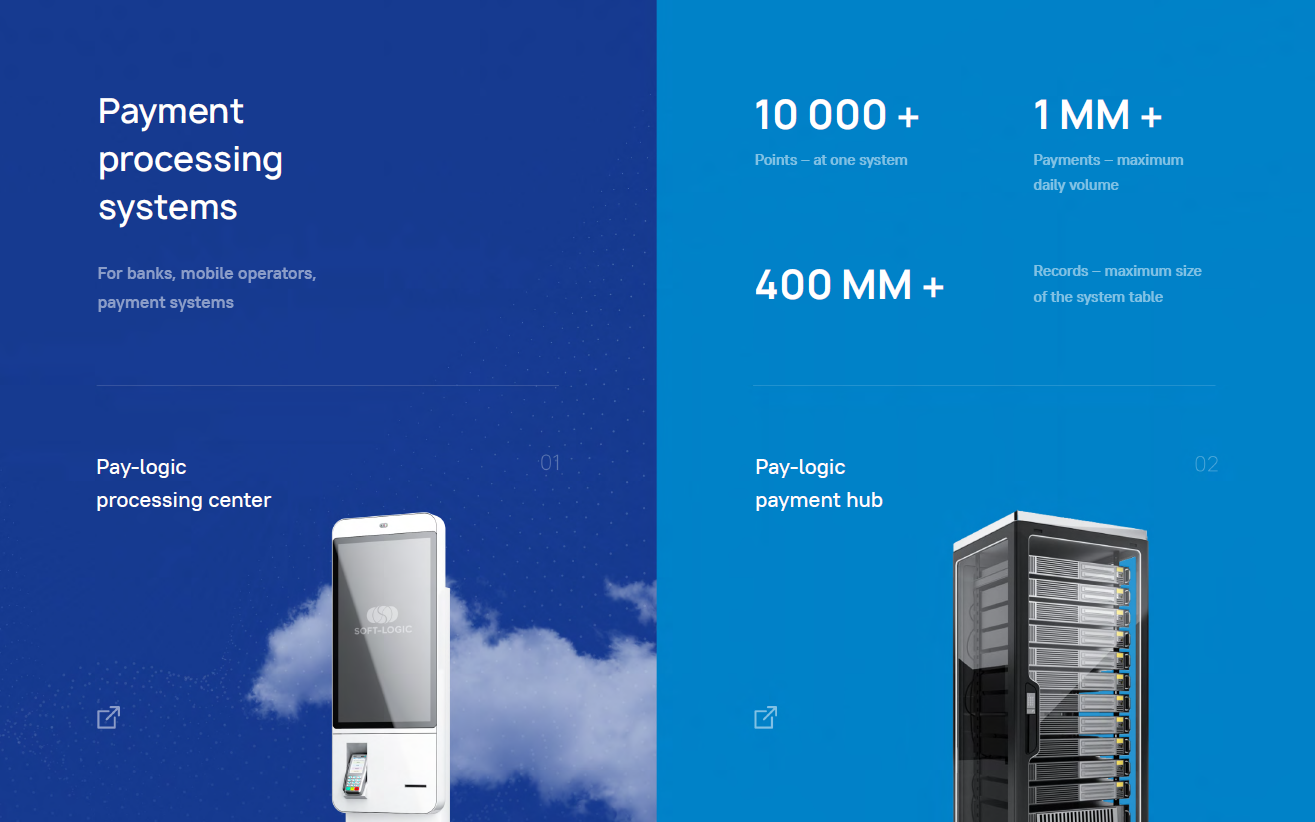 Each section have a link to the corresponding page on our website, where you can find detailed information about software solution or implementation project, which you are interested in.
Updated presentation fully reveals our potential as the largest developer of software for financial and information systems. We are ready to integrate our out-of-the-box solutions and develop custom projects of any complexity at your request!