Paid parking is an area of business activity that include special requirements on specialized hardware and software, which providing a high-quality, reliable parking system, with the possibility of expanding the functionality.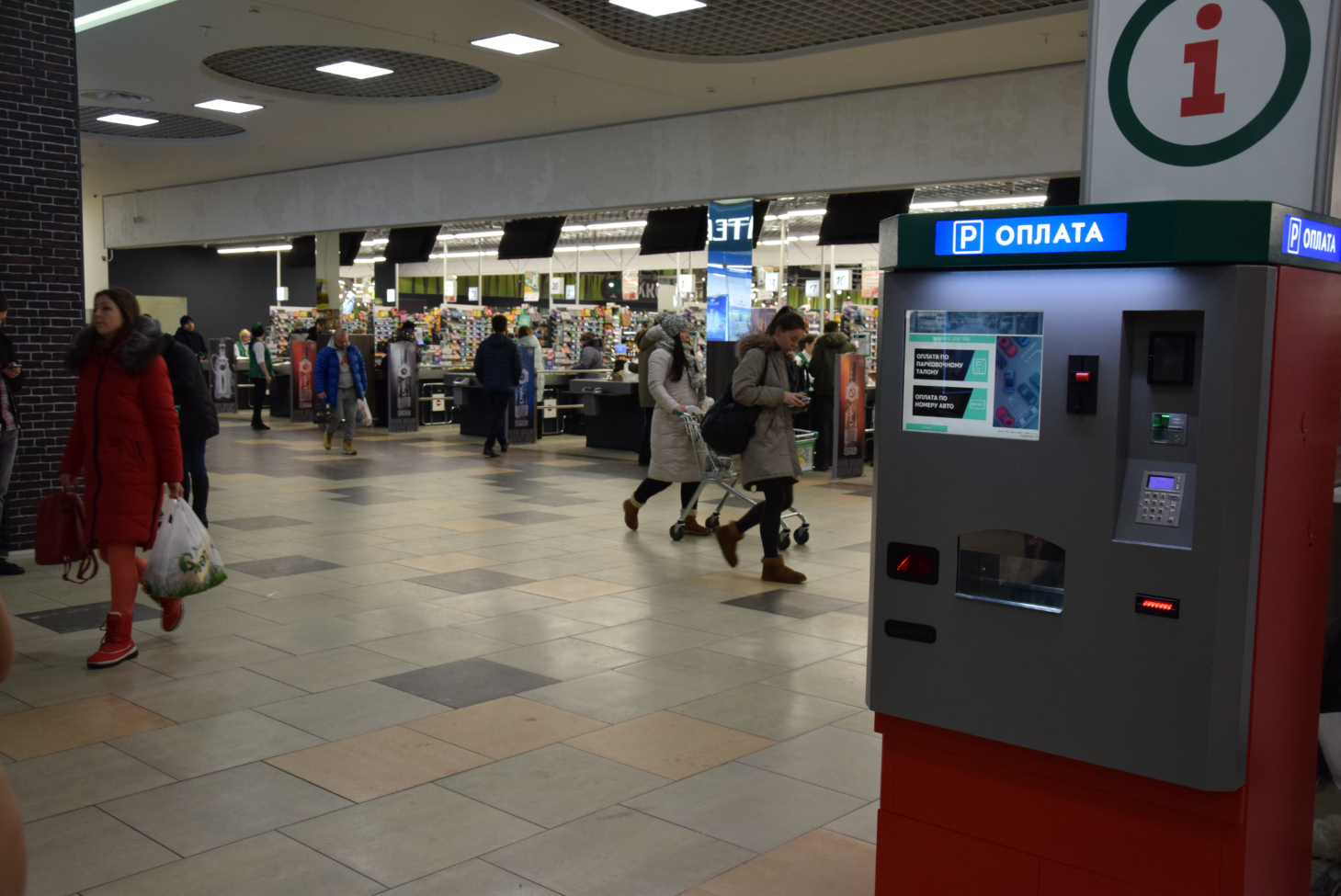 Soft-logic company informs about the implementation of parking automation project based on Pay-Point cloud processing.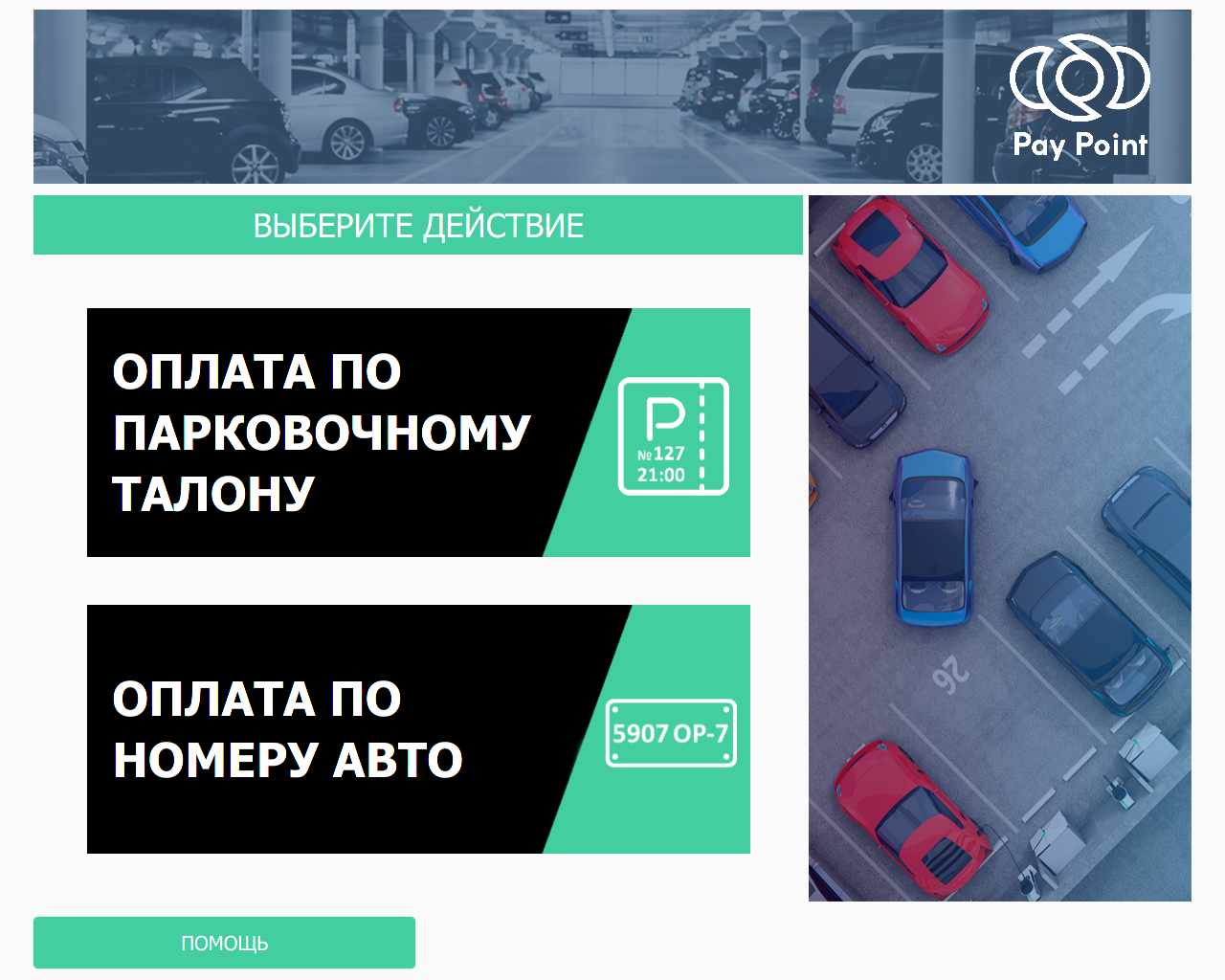 At the request of the customer, the possibility of paying for parking by a barcode has been implemented: driving into the parking lot, driver receives a paper ticket at the entrance using parking ticket machine. When leaving, it is enough to bring the barcode to the self-service kiosk scanner - car number, time of entry and exit and the amount of payment will be displayed on the screen.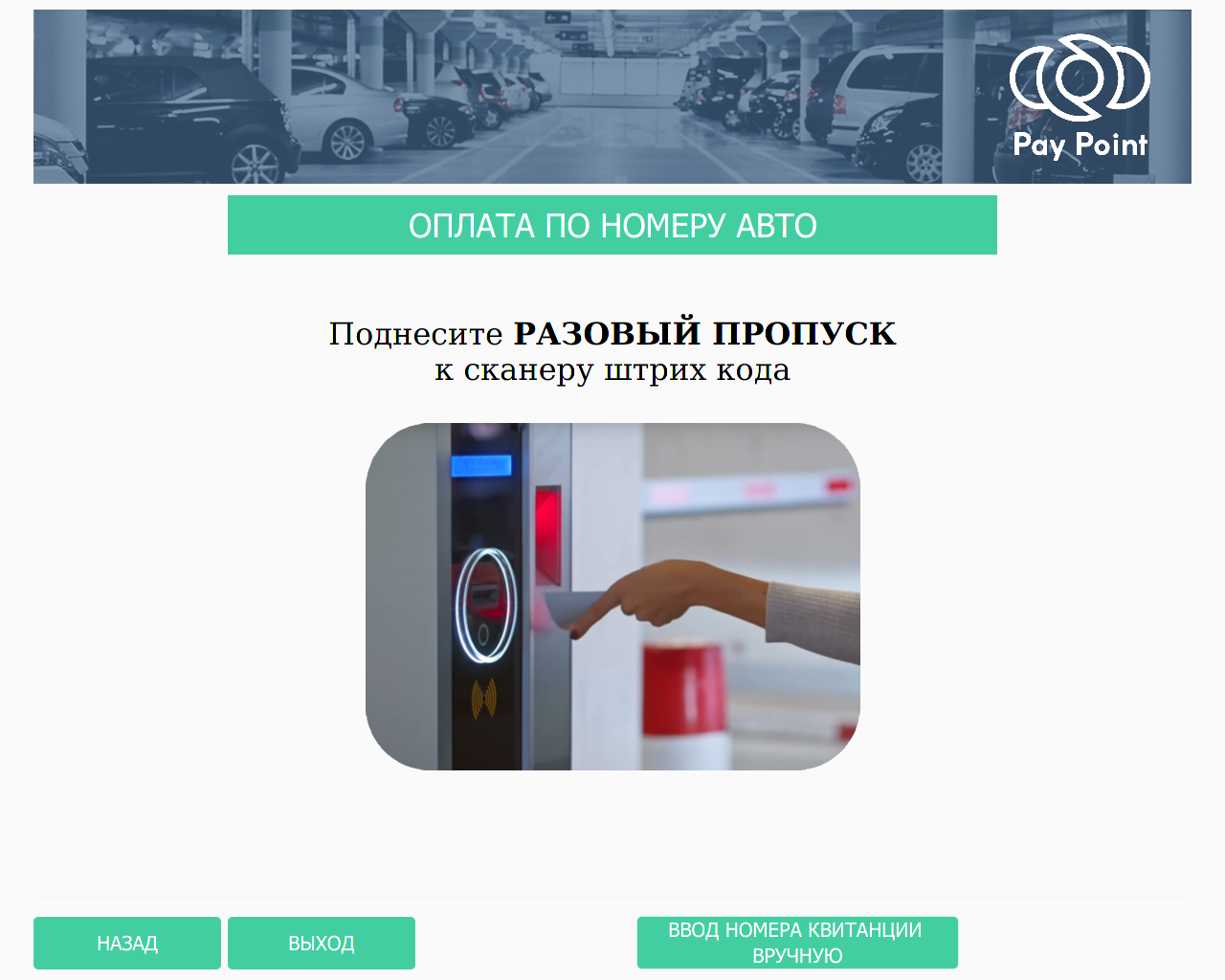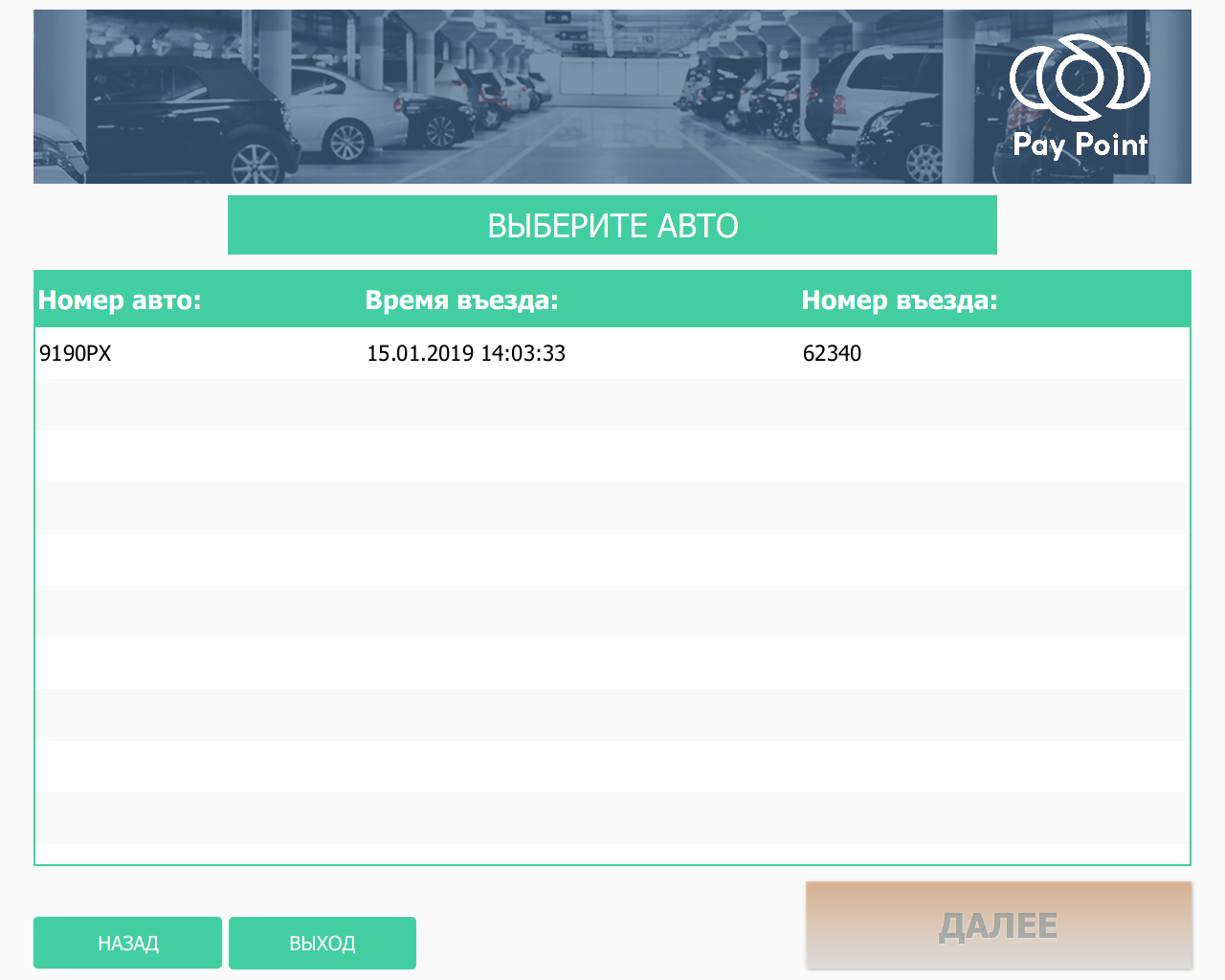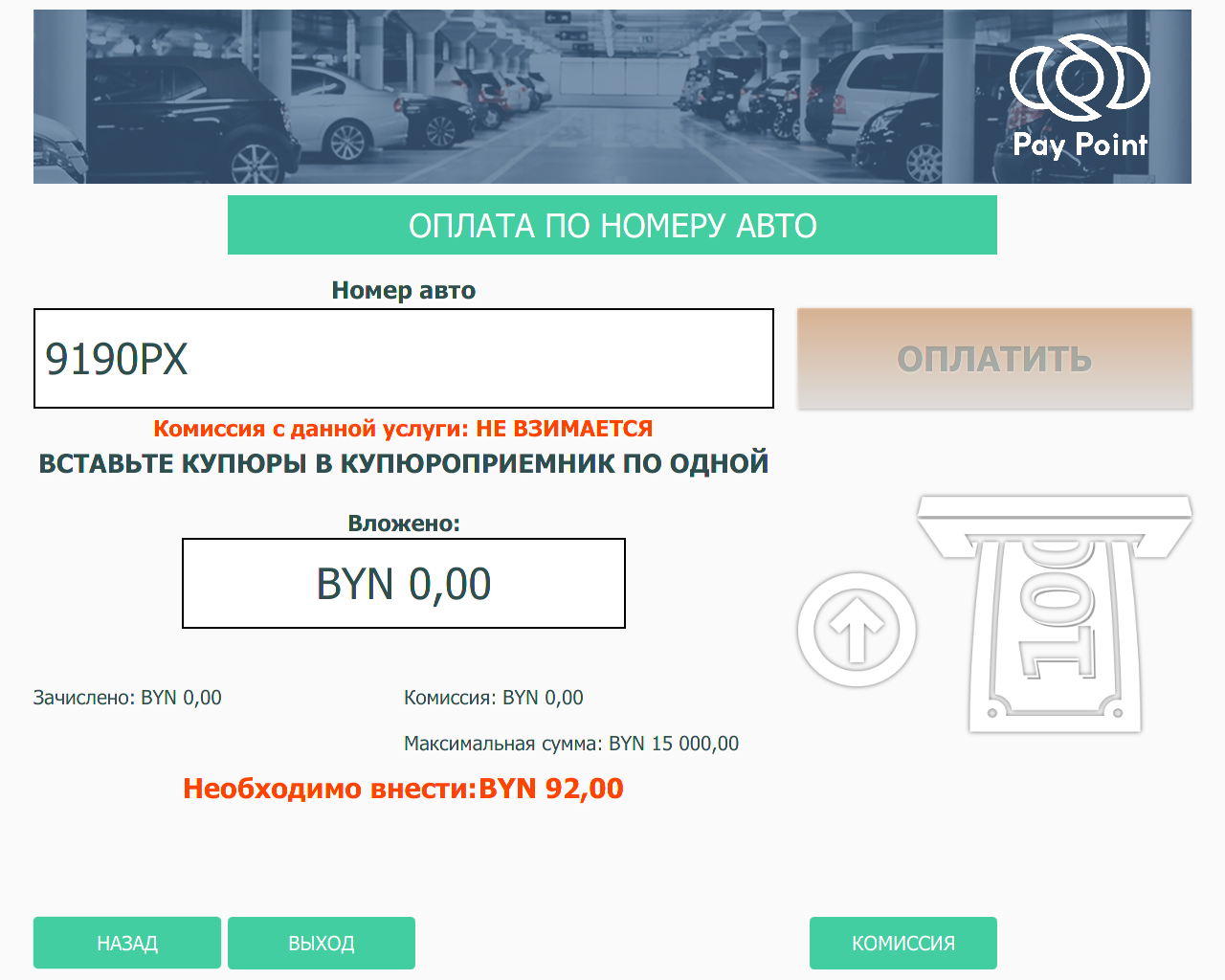 The project supports payment by bank cards, bills, coins, additionally installed bill dispenser and coin hopper for dispensing change.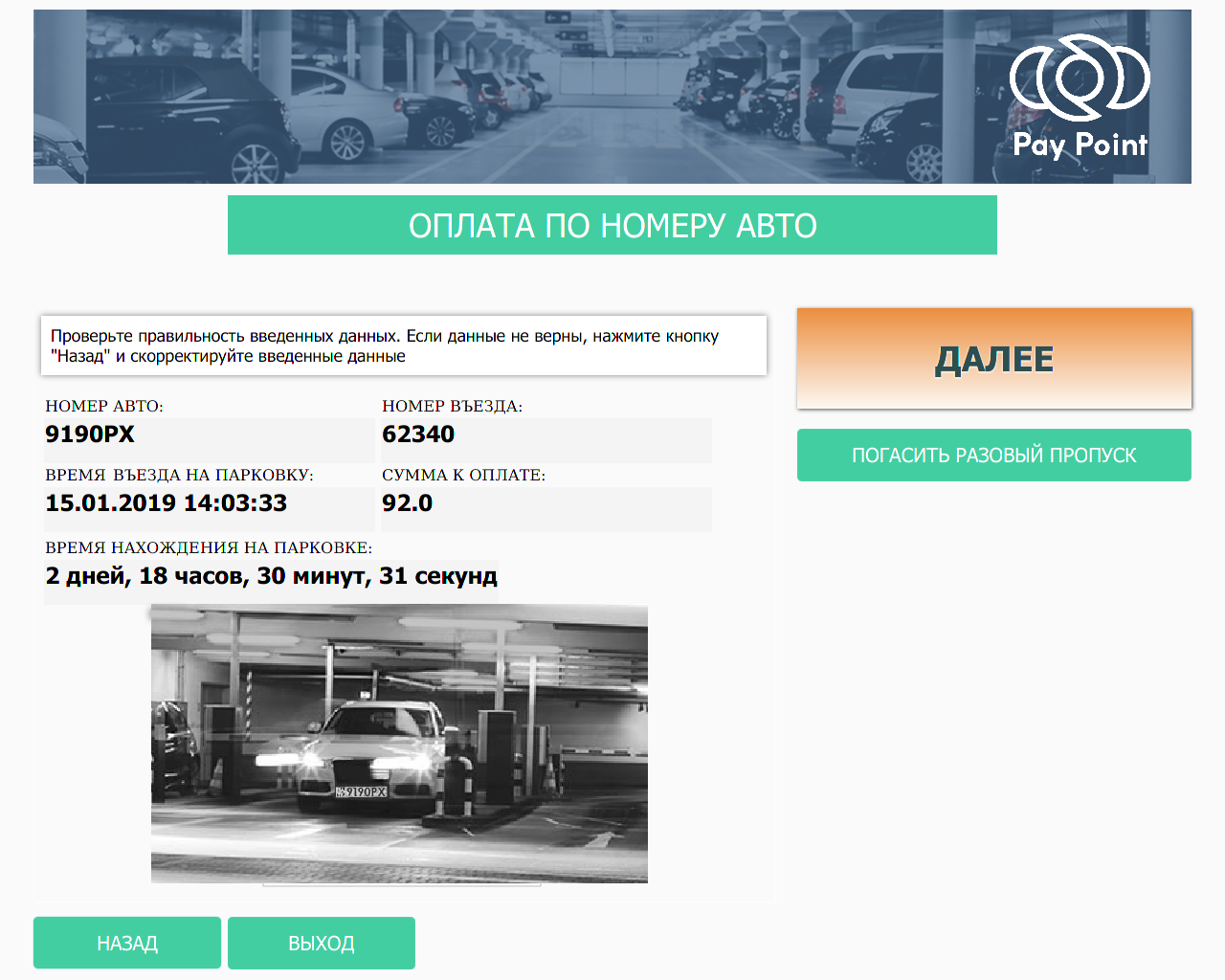 If client forget or lost ticket with a barcode, he can click on the "Find car" button. Parking machine based on a self-service kiosk will ask to enter the vehicle number - function of partial input of numbers is fully supported. To accurately confirm the information and eliminate errors when paying for your parking, there also will be displayed photo of the car.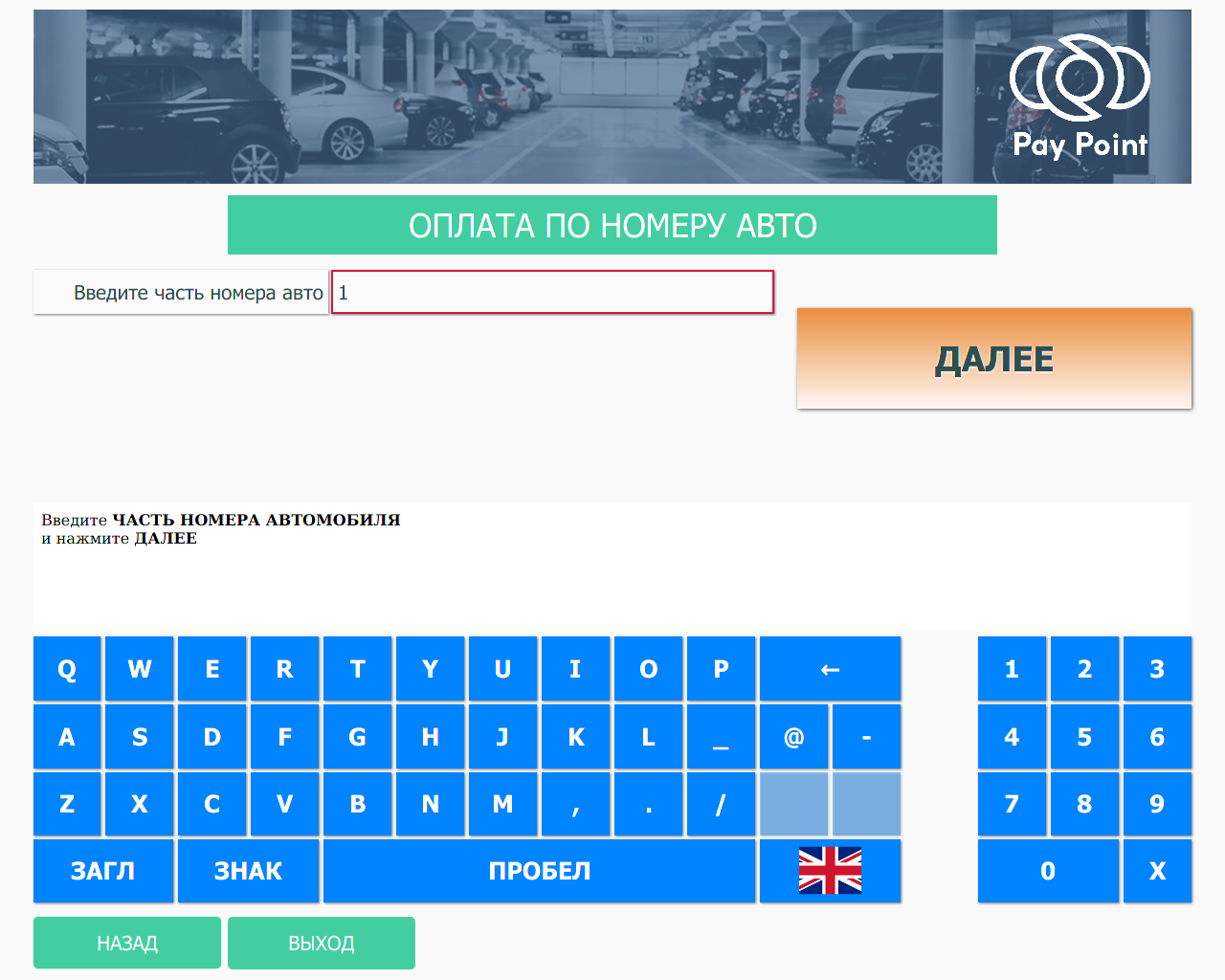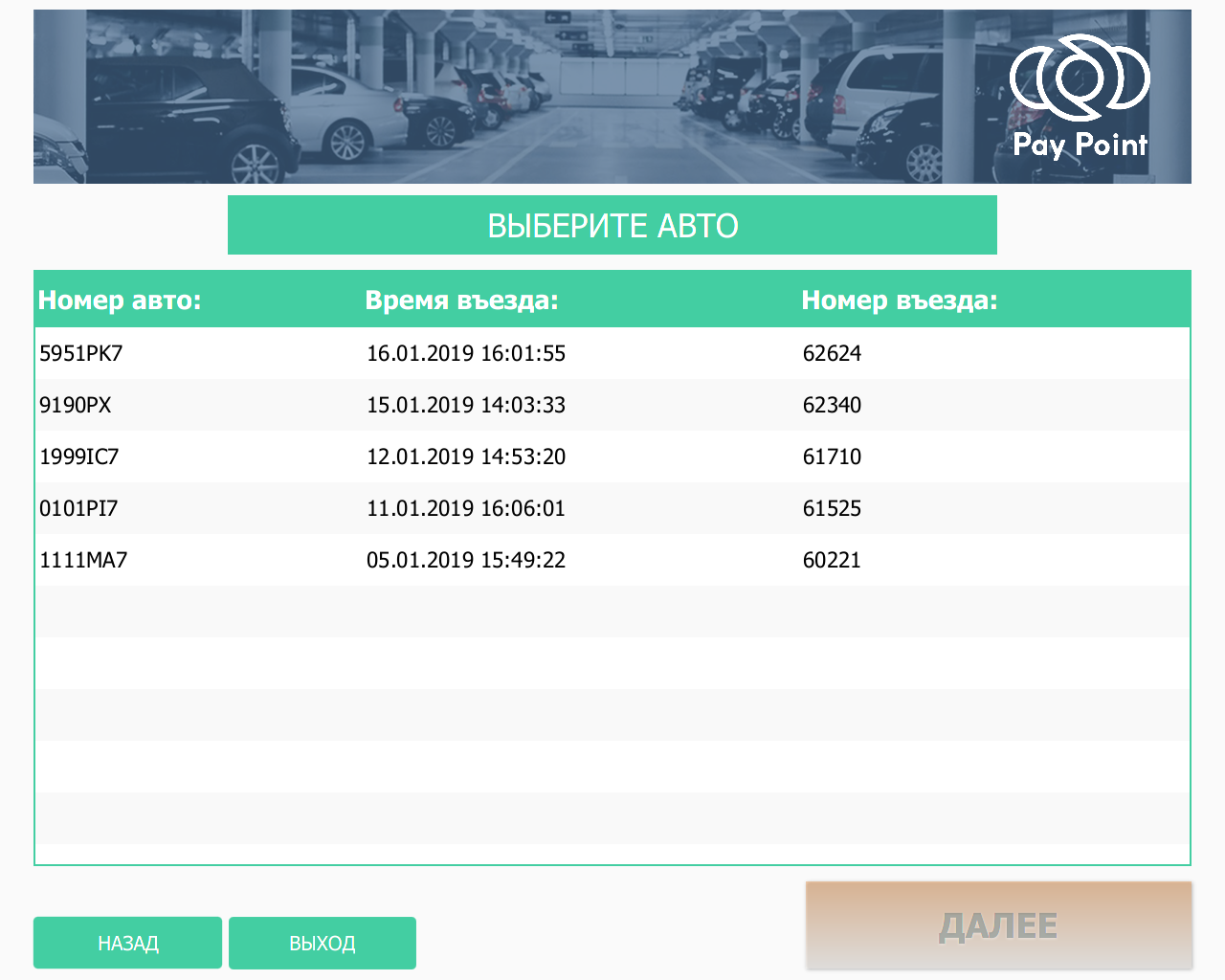 Additionally implemented mechanism of payment by coupons. Allows to scan one-time passes or discount coupons based on QR codes, which provide a discount for parking or make temporary parking completely free. This scenario makes it possible to organize a different price list for parking residents and temporary visitors of a residential complex or enter and leave parking lot public utilities, taxis, couriers for free.
At the same time provided full-featured system of monitoring, reporting, fullness of boxes (dispenser, bill acceptor, coin acceptor, thermal paper), notifications about the technical condition of payment kiosks. There is also mobile application for monitoring and controlling the network of kiosks.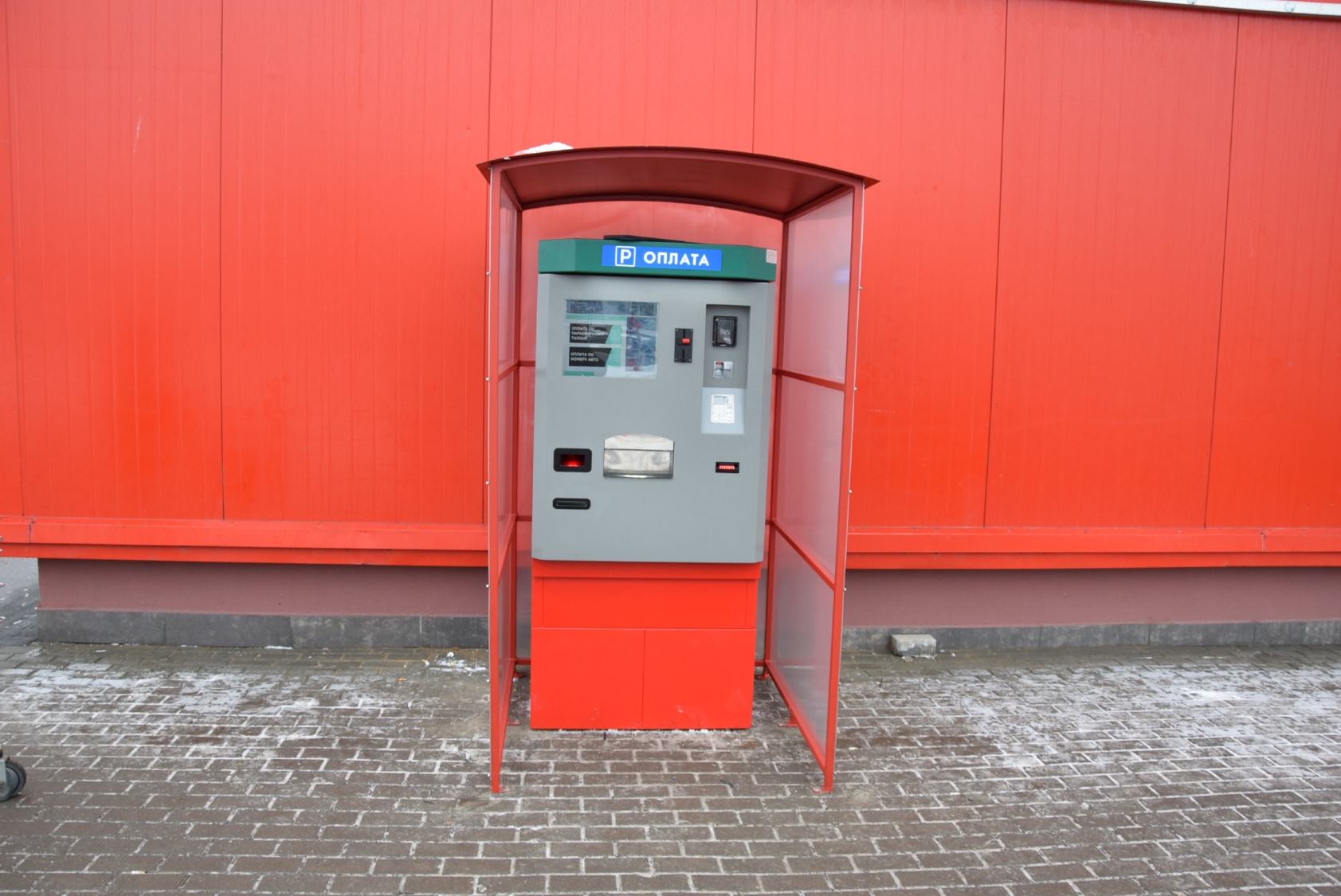 The capabilities of the Pay-Point software and the experience in building of complex systems for the provision of services and collection of payments make it possible to adapt the existing parking complex for solving various tasks. It is possible to implement a parking subscription system, prepaid cards, use the driver's personal account at kiosk's system, add voice guidance, provide loyalty programs.
Solution allows to connect any third-party identification and accounting systems for vehicle entry at the territory, set up tariff calculation algorithms, use certain peculiarities when billing - vehicle dimensions, customer personal data, numbers/letters in vehicle room, parking frequency, etc.
Automation of paid parking is an extremely promising area for our company. Growth the number of personal vehicles in urban concentrations stimulates state and private companies to develop the market of paid parking. Our software solutions are well suited for building parking systems of various levels of complexity based on self-service kiosks, with the possibility of flexible charging mechanisms and operating scenarios, integration with external information and accounting systems. We are ready to provide the full potential of our software for the implementation of customer projects.