Using our wide experience working with equipment, we recommend our customers comply with paper density requirements and use correct settings for receipt printers.
1. We recommend use 55-60 g/m2 thermal paper. Paper with another thickness leads to jams, which ultimately affects the entire kiosk operation and requires additional maintenance.
2. Depending on the width of the paper tape, need to set the appropriate settings in the configurator. We recommend use 80 mm width, with this option will be printed the most presentable and good-looking receipts.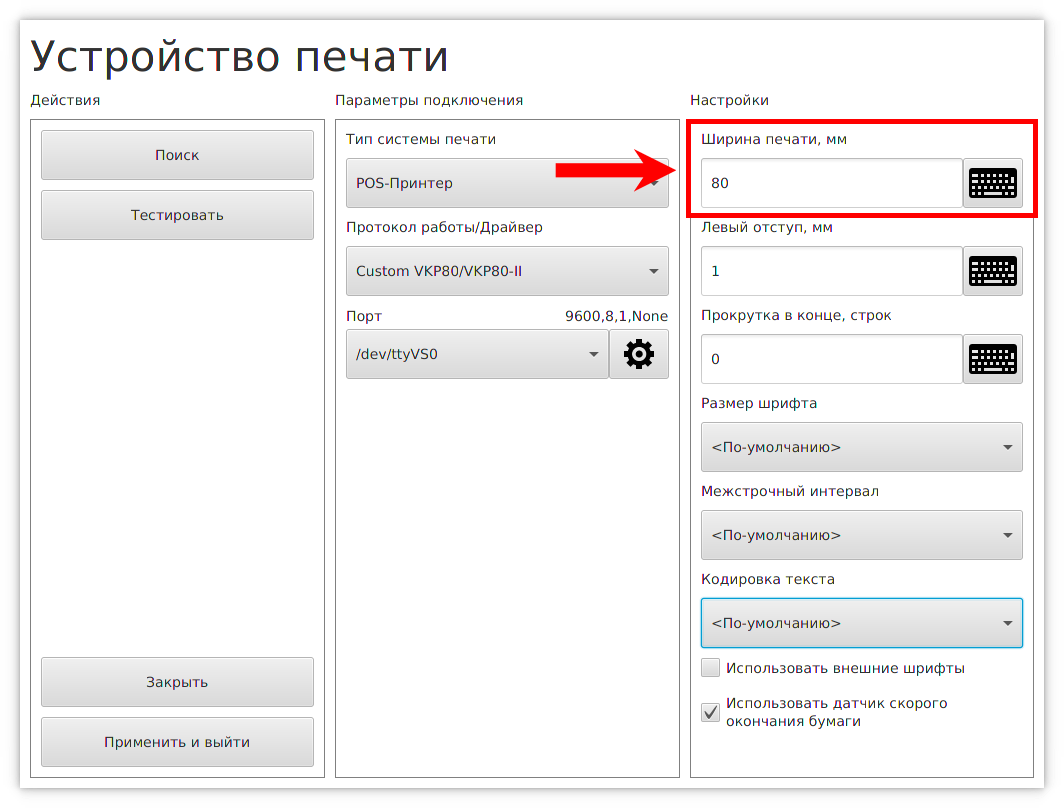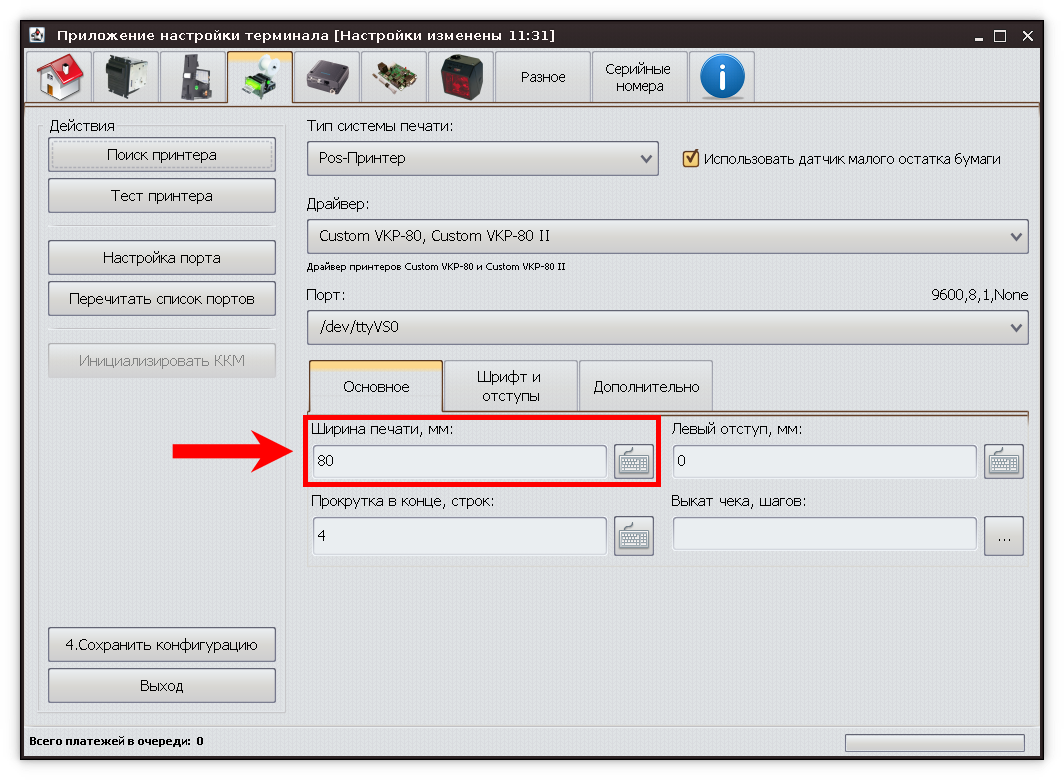 Compliance with simple conditions for choosing paper and print settings increases kiosks reliability and performance. Customers receive good-looking receipts in compliance with the standards, with clear symbols, QR codes and advertising content.