Electronic cashiers with enhanced functionality are an excellent alternative to traditional ticket kiosks and can be used to efficiently automate large sports and leisure centers that try to attract new visitors and retain regular visitors.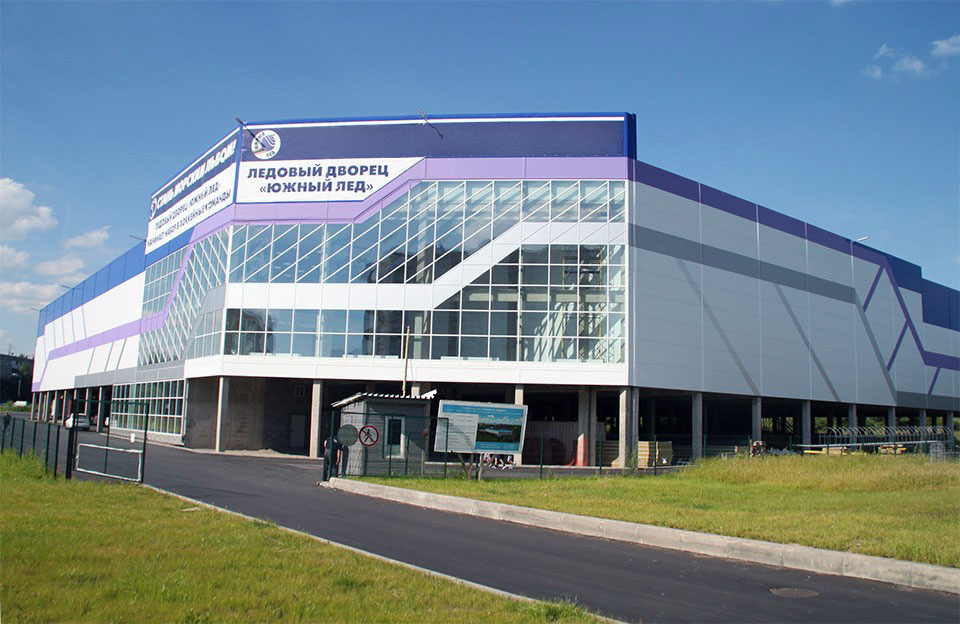 Soft-logic company announces the integration of an electronic cashier on the Pay-Point software cloud for the multi-functional sport complex "Southern Ice" with three ice arenas. The complex allows the rental of ice arenas, a choreographic hall, sports hall and a martial arts hall, the sale of training packages, rehabilitation procedures, the organization and viewing of hockey competitions, includes paid parking - now the choice and payment for all these services is made through a single electronic cashier.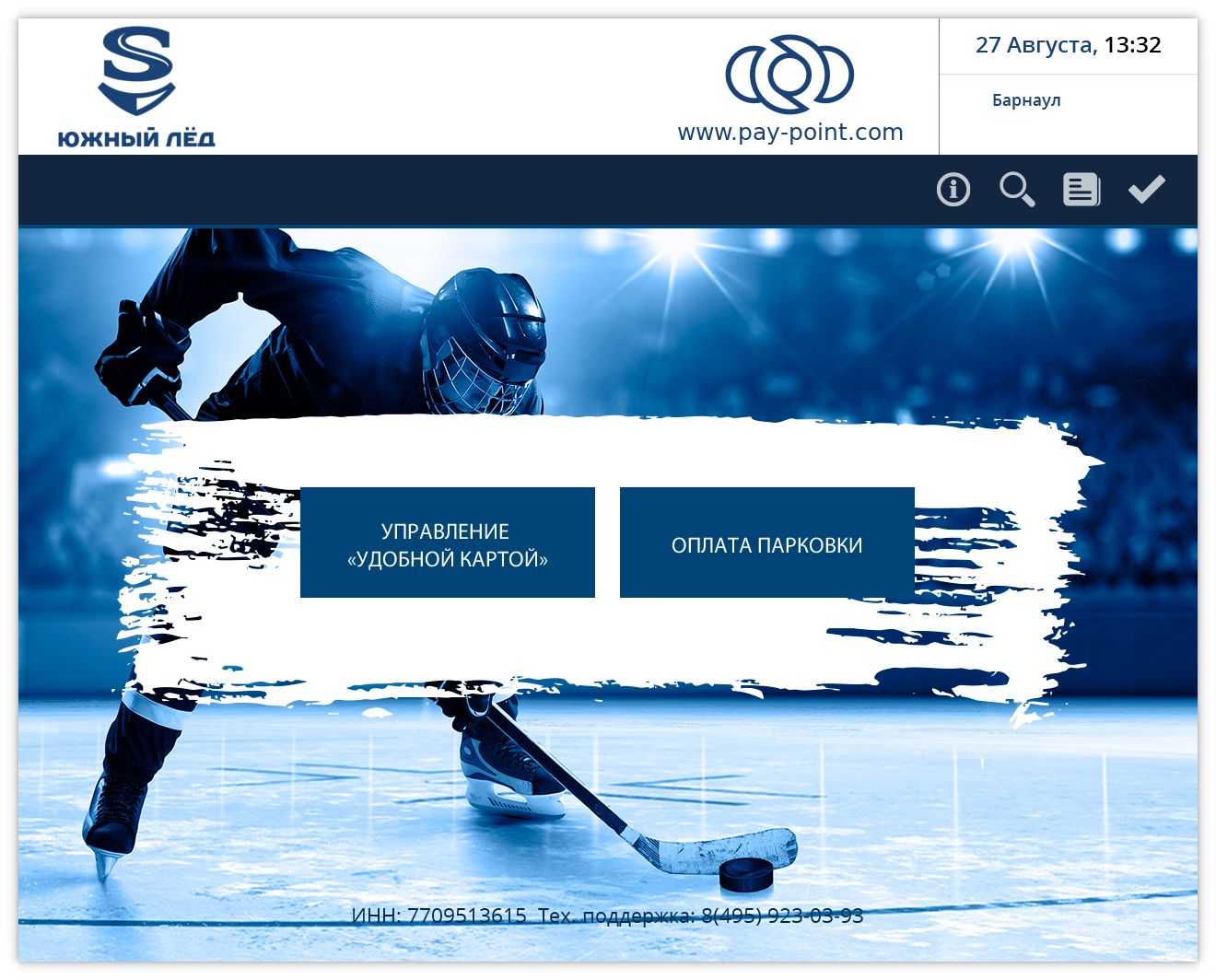 The sports complex gives out a card to the visitor that can be used for payment and replenishes through the electronic cashier, the client also can pay for parking through the terminal - the car number is photographed at the entrance, all data on the parking time and cost are considered on the processing side, the client can only enter his car number in the terminal and make a payment.
Refilling the card through the electronic cashier, visitors can pay for all the services on the territory of the complex - rent of sports equipment, payment for training, drinks and food in the bar, snack bar, hotel services, swimming pool, fitness hall, car wash, etc.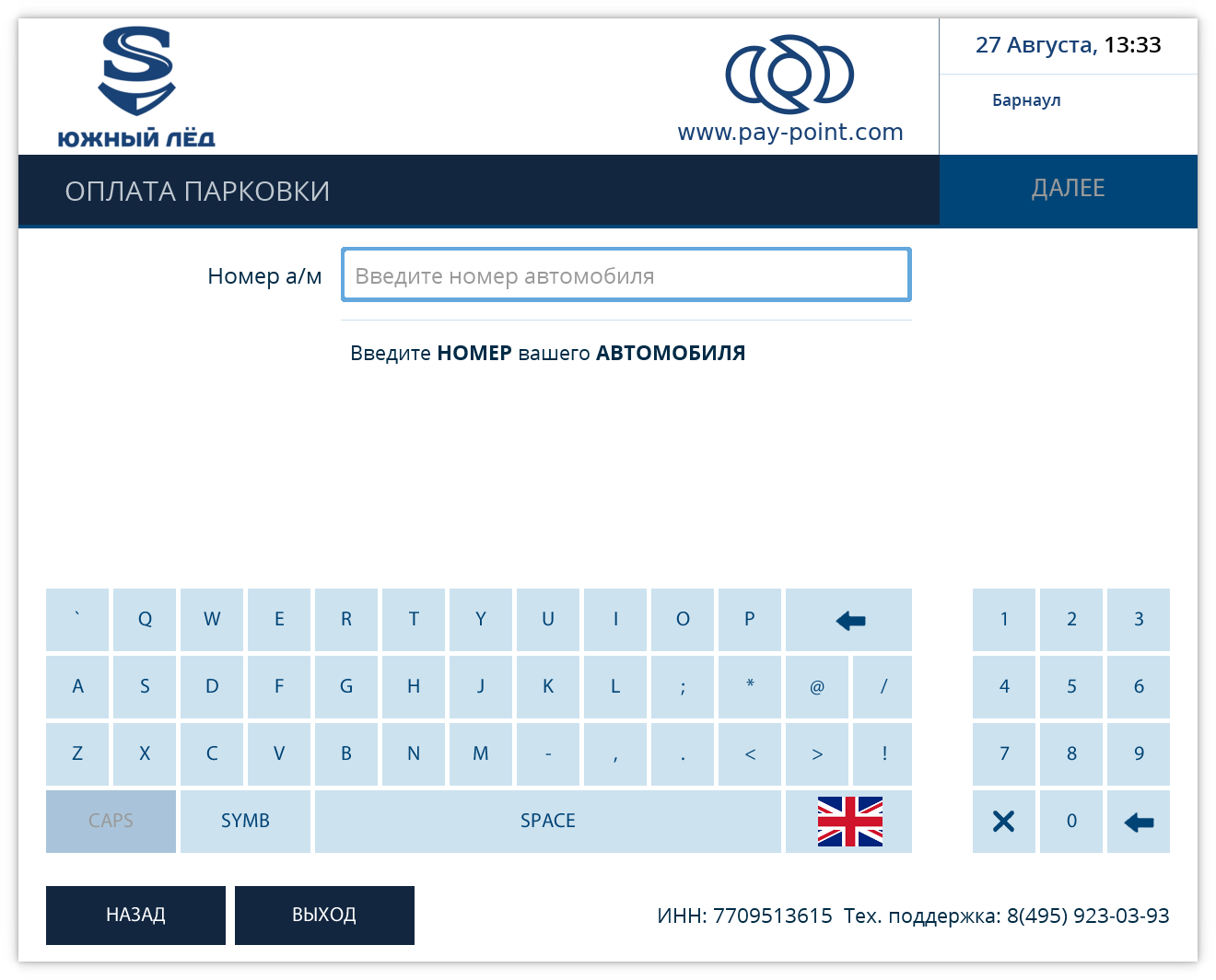 In addition to paying for parking and replenishing the customer's card, the terminal interface allows to installment payment for services, with debt view and repayment period, and also view blocked services, blocking may occur upon the decision of the administration, for example, in case of violation of visiting rules.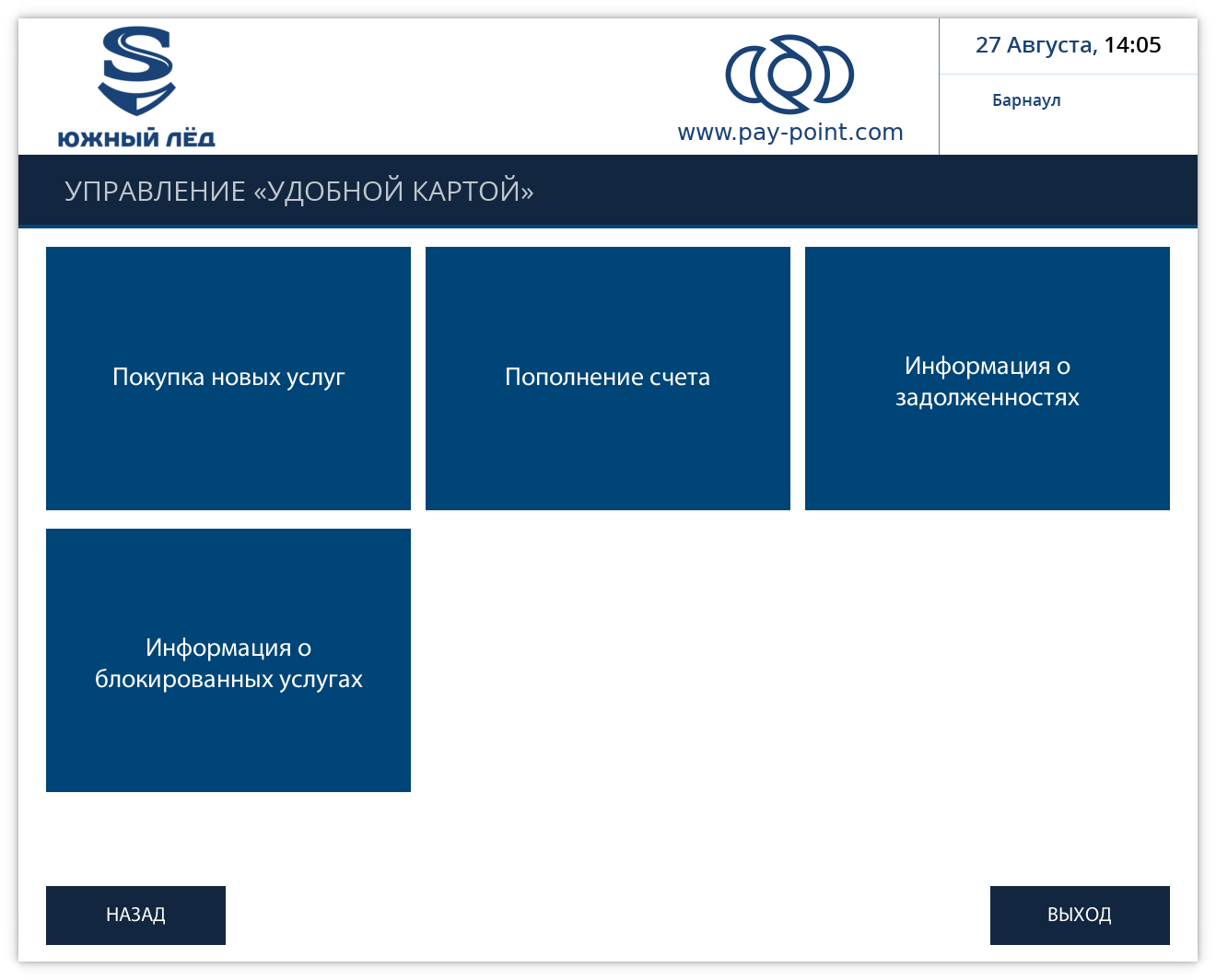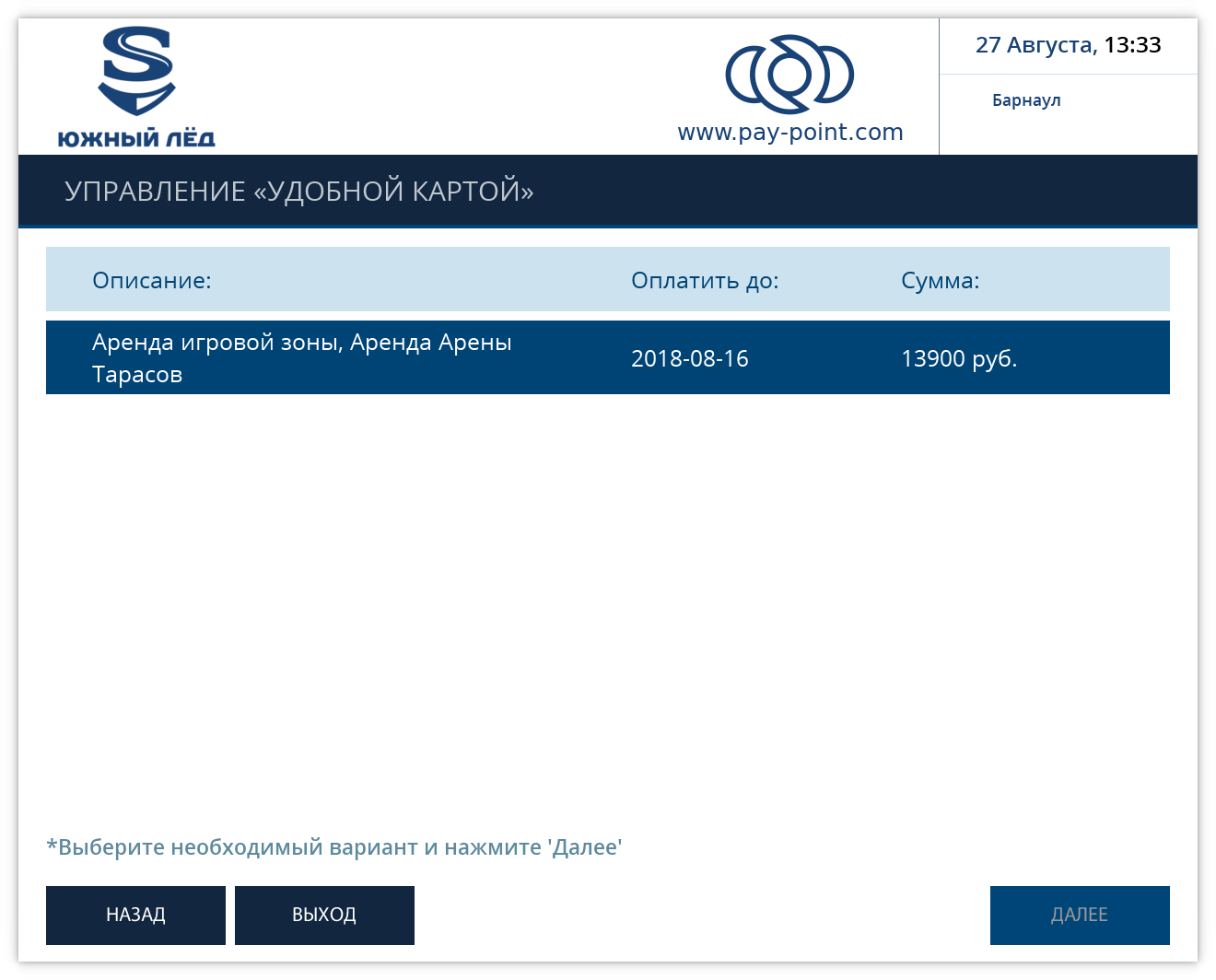 At the request of the customer, further expansion of the solution involves the integration of automatic charge-offs from the card for the parking after a fixed period, integration of SMS notifications for cardholders.
As a result, the capacity of the complex has significantly increased, all processes connected with the acquisition of services and payment for it have undergone complete automation. At the request of the customer, we can also fully automate the dispensing of client cards, which will further reduce dependence on administrative personnel.
The use of one device on the territory of a pretty large complex made it possible to pay for all services at one point and effectively solve the issue of automating the acceptance of payments for all services in the territory - parking, training, entertainment, food and many others. Our solution for automation with the use of electronic cashiers/self-service terminals is suitable for sports complexes of any size, amusement parks, trampoline centers, ice and hockey areas. Due to the provision of Pay-Point software in the cloud format on a monthly subscription, we automate seasonal mass cultural and recreational activities, open beaches, swimming pools and water parks with high efficiency and low costs.